As many new food items hit the supermarket shelves, several products are simultaneously being pulled from stores. Over the last month, multiple food and beverage companies have issued recalls for reasons ranging from possible contamination to undeclared allergens.
Although no illnesses, allergic reactions, or any other adverse reactions have been reported to date, the products were distributed recently, so you're still going to want to double-check your kitchen. Here's the lowdown on 15 recent recalls announced by the U.S. Food and Drug Administration (FDA) and the USDA's Food Safety and Inspection Service (FSIS).
This story was originally published on Feb 2, 2023, and is updated regularly to include the latest news about major food recalls in the United States.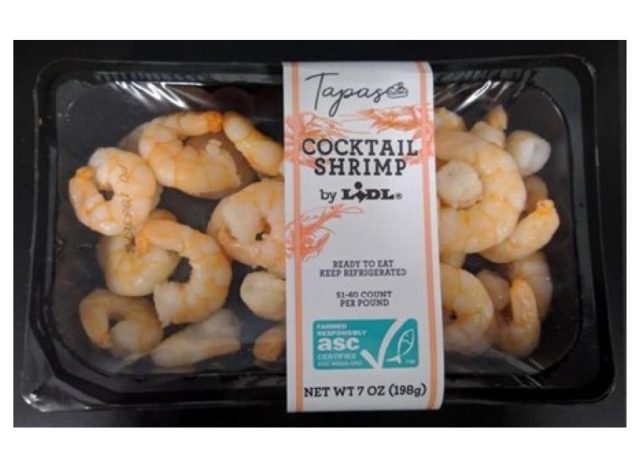 On March 1, Lidl US initiated a voluntary recall of certain ready-to-eat shrimp because they may be contaminated with Listeria monocytogenes. The recall applies to 7-ounce containers of Tapas-branded Cocktail Shrimp, which were distributed to all of Lidl's U.S. stores.
The affected items bear the UPC code of 4056489411499, with the announcement stating, "all product codes currently on the market are subject to the recall." Lidl issued this recall after routine testing revealed the presence of listeria in the finished product. The grocery chain has shut down the production and distribution of the shrimp and is continuing to investigate the issue with the FDA.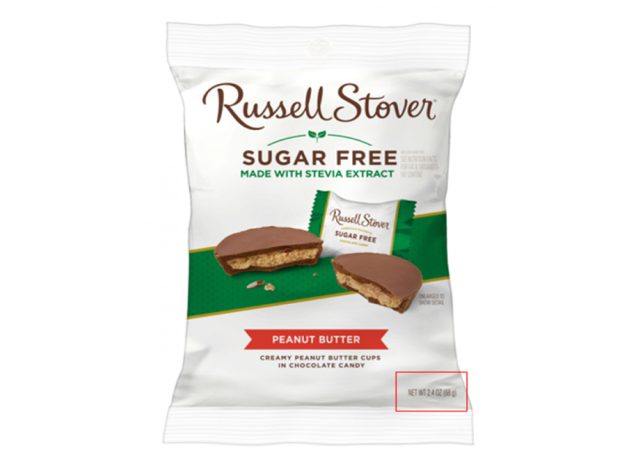 The FDA announced on Feb. 28 that candy company Russell Stover has voluntarily recalled its Sugar Free Peanut Butter Cups because the product may contain undeclared pecans. The company initiated the recall after customers reported that Sugar Free Pecan Delight products were placed in the outer packaging of the Sugar Free Peanut Butter Cups.
The recalled items, which were distributed to wholesale and retail stores nationwide, are packaged in 2.4-ounce plastic bags and have "Best Before" dates of May 1 and June 1, 2023. They also have a UPC code of 077260096937 and lot codes of K0521, K0321, K0421, L2122, L2221, and L2321.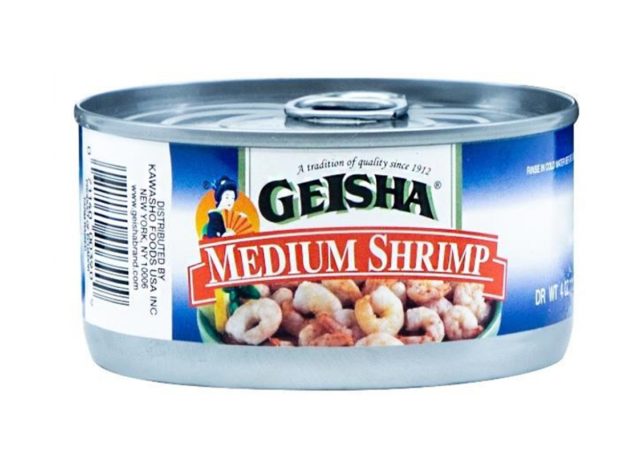 Another shrimp product has been removed from stores. On Feb. 26, New York City-based Kawasho Foods USA Inc. recalled one lot of canned Geisha Medium Shrimp "because of reported swelling, leaking, or bursting cans." According to the FDA's notice, "There is a possibility that the product has been under processed, which could lead to the potential for spoilage organisms or pathogens."
The recall includes 4-ounce metal cans with a UPC code of 071140003909, lot number of LGC12W12E22, and a "Best By" date of May 12, 2026. The products were distributed to Walmart, Associated Food Stores, Stater Bros Markets, Safeway, and Albertsons locations in California, Utah, Arizona, and Colorado.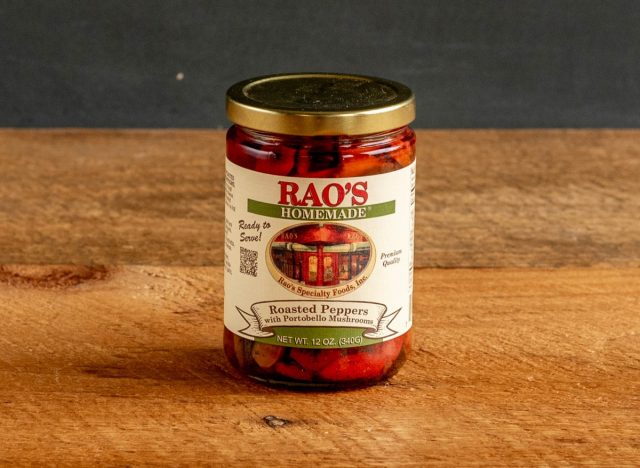 The popular Italian food brand has pulled its Roasted Peppers with Portobello Mushrooms from the shelves. On February 21, Sunny Dell Foods announced that it has voluntarily recalled the product because the jars may contain undeclared tree nuts, specifically pine nuts.
The items, distributed across the Northeast and through online delivery, come in 12-ounce glass jars marked with the lot number SD21160-03 RPOA on the lid and a UPC code of 7 47479 00110 6.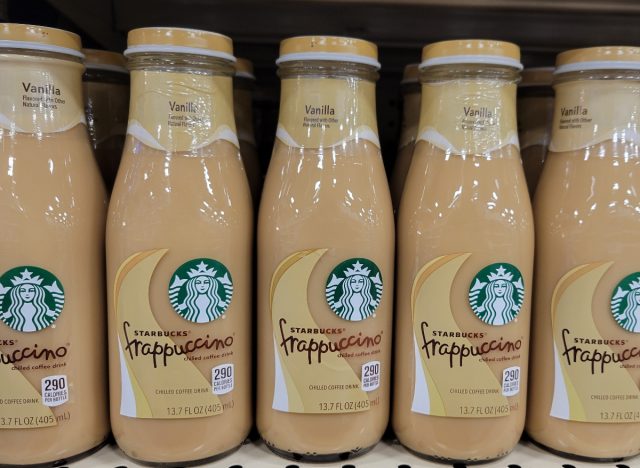 Beverage giant PepsiCo recently issued a recall of 25,200 cases of Starbucks' vanilla Frappuccino coffee drinks after glass was found in some of the bottles. Each case includes 12 bottles of the chilled beverage, bringing the recalled item count to 302,400. According to the FDA's notice, the recall was first initiated on Jan. 28 and is currently ongoing.
The affected products were distributed nationwide and have a UPC code of 0 12000-81331 3 and expiration dates of March 8, May 29, June 4, and June 10, 2023. None of the recalled cases were sold in Starbucks' retail locations.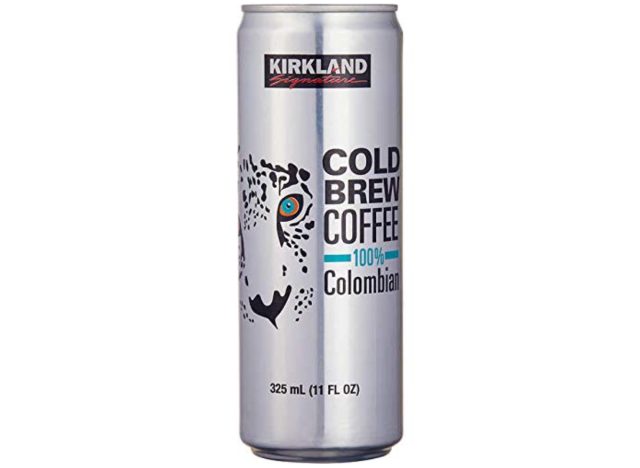 Another coffee product may also be contaminated with foreign objects. On Feb. 17, Costco shared a notice from Berner Food & Beverage, which announced that the company and the FDA are recalling specific code dates of Kirkland Signature's Cold Brew Coffee because bolts may be found in the cans.6254a4d1642c605c54bf1cab17d50f1e
The recall applies to item number 4165758, which was sold between November 5, 2022 and February 10, 2023. The products have "Best If Used By" dates between Oct. 19, 2023 and October 27, 2023.
On Feb. 19, formula manufacturer Reckitt recalled two batches of ProSobee's Simply Plant-Based Infant Formula because of possible cross-contamination with the bacteria Cronobacter sakazakii. According to the recall announcement, all of the products went through "extensive testing" and tested negative for the bacteria, so the recall is being initiated "out of an abundance of caution."
The recall applies to about 145,000 cans of infant formula distributed nationwide in the U.S., Guam, and Puerto Rico. The 12.9-ounce formula cans were manufactured between August 2022 and September 2022, have the batch codes of ZL2HZF or ZL2HZZ, and display a "Use By" date of March 1, 2024 and a UPC code 300871214415. According to Reckitt, the issue "was linked to material from a third party" and the company "is no longer sourcing this material from the supplier."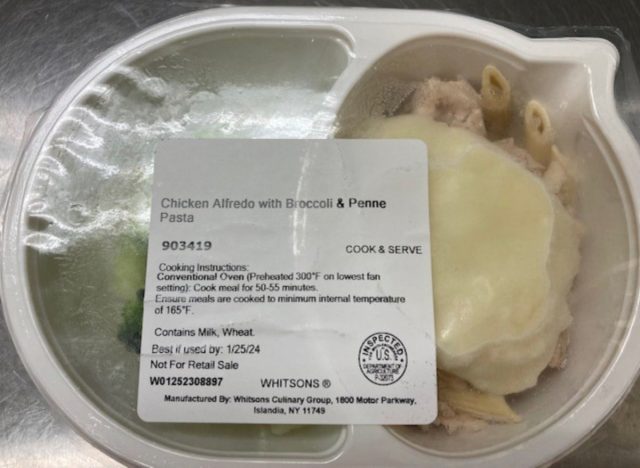 Islandia, N.Y.-based Whitson's Food Service (Bronx) Corp. recently issued a recall of about 8,713 pounds of its frozen, ready-to-cook chicken alfredo with broccoli and penne pasta meals due to misbranding and undeclared egg—one of the most common food allergens.
The recalled products, which bear the establishment number "P-32073" inside the USDA mark of inspection, include:
7.3-oz. meals containing "Chicken Alfredo with Broccoli & Penne Pasta," with a "Best If Used By" date of Jan. 25, 2024, product code number 903419, and lot number W01252308897
7.3-oz. meals containing "Chicken Strips over WW Penne Pasta with Alfredo Sauce & Broccoli," with a "Best If Used By" date of Jan. 31, 2024, product code number 403127, and lot number W01312307698.
The frozen meals were distributed in 13.7-pound boxes to institutional locations, including schools in New York and Pennsylvania.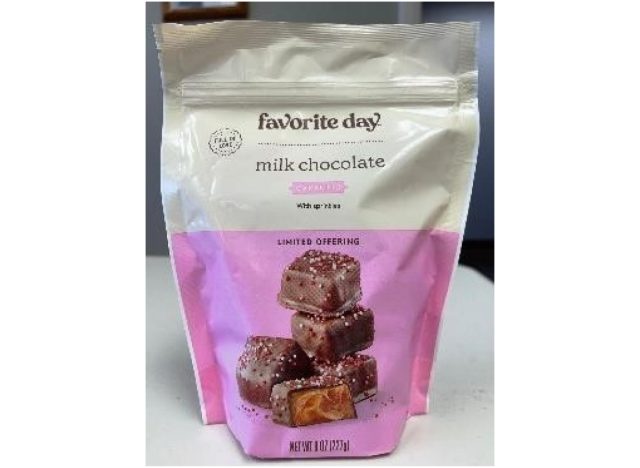 One Valentine's Day treat recently got taken off the shelves—on Feb. 14, no less. According to a notice from the FDA, Geneva, Il.-based Silvestri Sweets Inc. issued a recall of its 8-ounce bags of Favorite Day Valentine's Milk Chocolate Covered Caramels with Nonpareils because they may contain undeclared pecans. The chocolates were distributed to Target stores nationwide and have a "Best By" date of Dec. 7, 2023 and a lot number of 33822, both of which are printed on the back of the bag underneath the UPC barcode.
According to the FDA, "the recall was initiated after it was discovered that possible tree nut inclusions were distributed in packaging and/or product that did not reveal the presence of tree nuts," adding, "…the problem may have been caused by a temporary breakdown in the company's production and packaging process."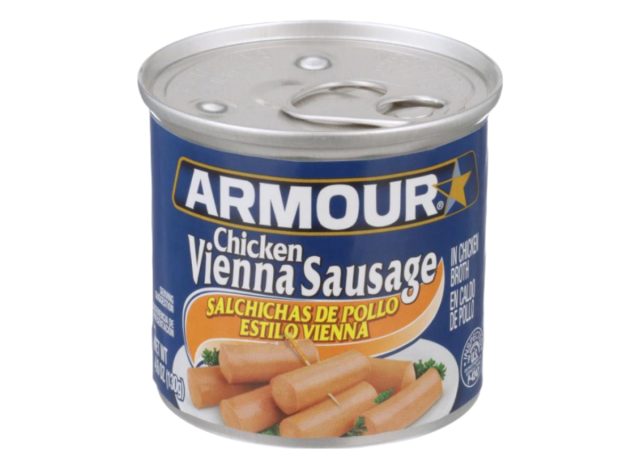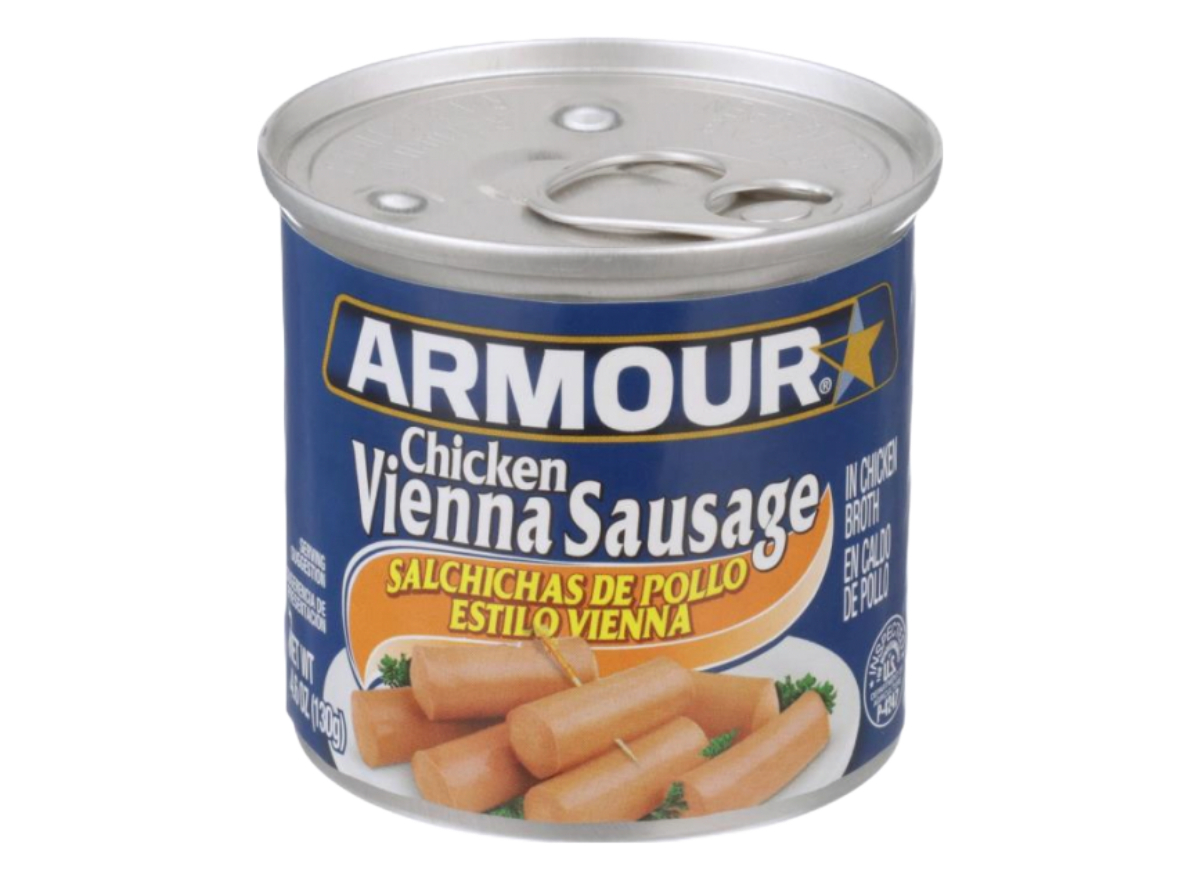 On Jan. 31, Conagra Brands issued a recall of more than 2.5 million pounds of canned meat and poultry because of a "packaging defect that may cause the products to become contaminated without showing any outward signs of contamination." The recall applies to items sold nationwide under the brand names Armour, Goya, Grace, Great Value, Hargis House, Hereford, Kroger, Prairie Belt, and Valrico, all of which have the establishment number "P4247" on the cans.
According to the FSIS, Conagra Brands alerted the agency of the issue after someone noticed "spoiled and/or leaking cans from multiple production dates at the establishment's warehouse." See here for the full list of recalled products and here for images of the labels.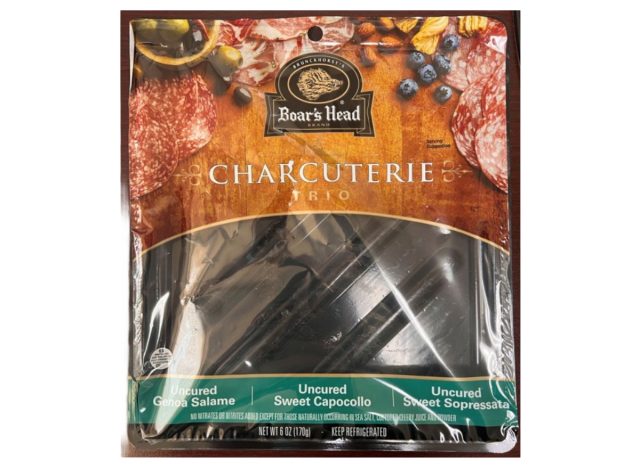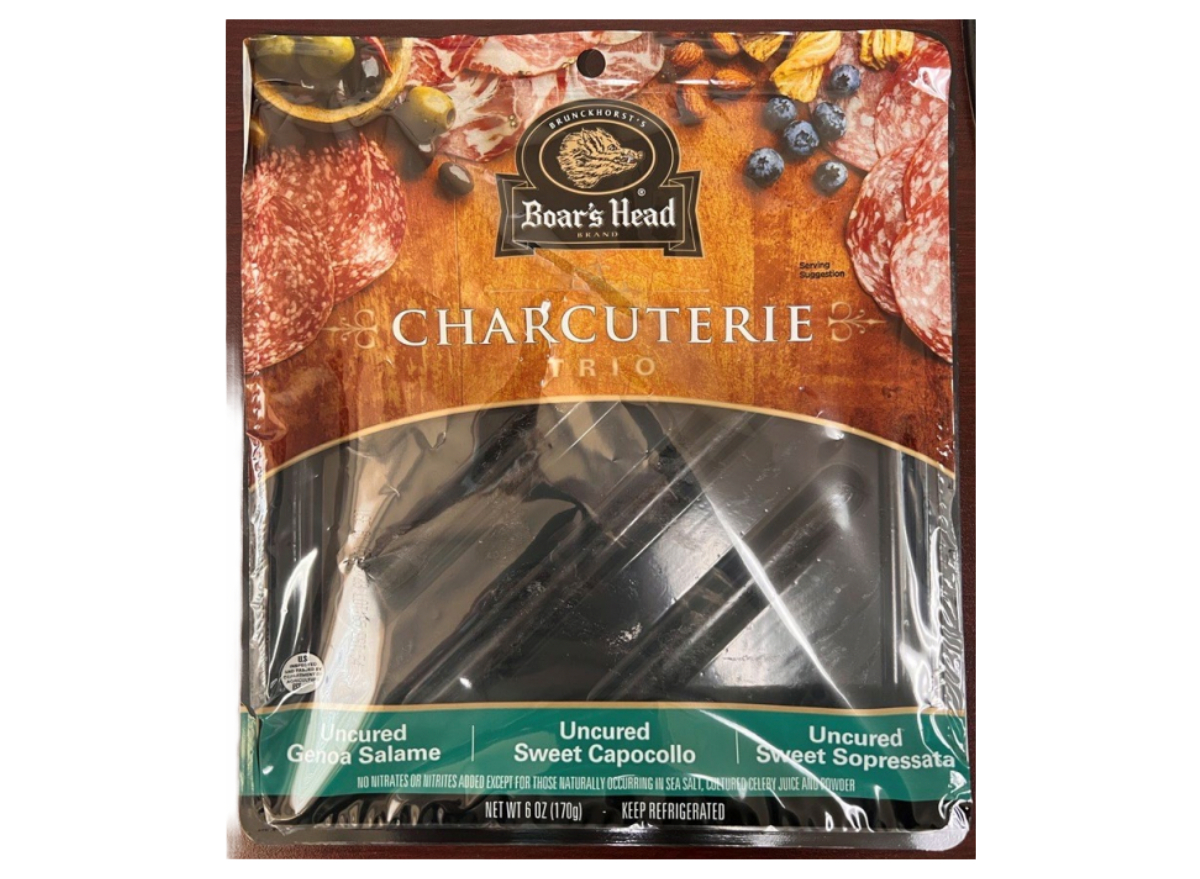 Conagra Brands wasn't the only company to pull meat products from the shelves in January. On Jan. 29, Daniele International recalled more than 69,000 pounds of ready-to-eat salami, pepperoni, prosciutto, and other sausage-containing products because they may be contaminated with listeria.
The implicated items, which were shipped to retailers nationwide between Dec. 23, 2022, and Jan. 17, 2023, display the establishment number "EST. 54" inside the USDA mark of inspection. See here for product label images.
On Jan. 27, parent company Sovos Brands Intermediate, Inc. issued a voluntary recall of Rao's Chicken & Gnocchi Soup because some of the jars may contain Rao's Vegetable Minestrone Soup, which includes egg as an ingredient. The product's mislabeling could pose a risk to those with an egg allergy or severe sensitivity.
According to the FDA's notice, "The product is packaged in a 16-ounce, clear glass jar marked with the following code date printed on the top of the jar: Best By NOV 15 2024 EST 251 Code Date 2320 MDV 046030Z009, UPC 747479400015." Additionally, the soups were distributed to retail stores in 32 states between Dec. 8th, 2022, and Jan. 27th, 2023.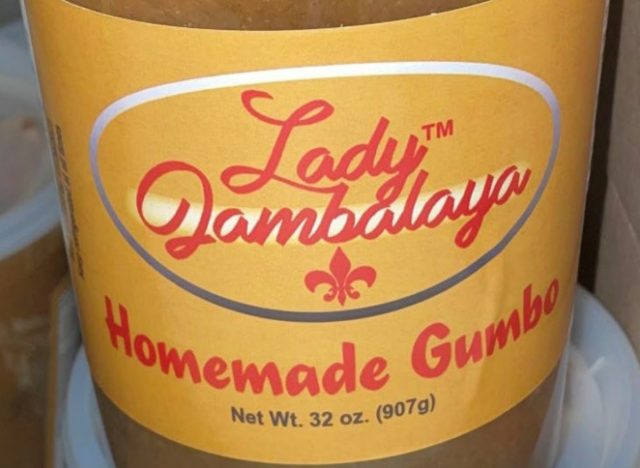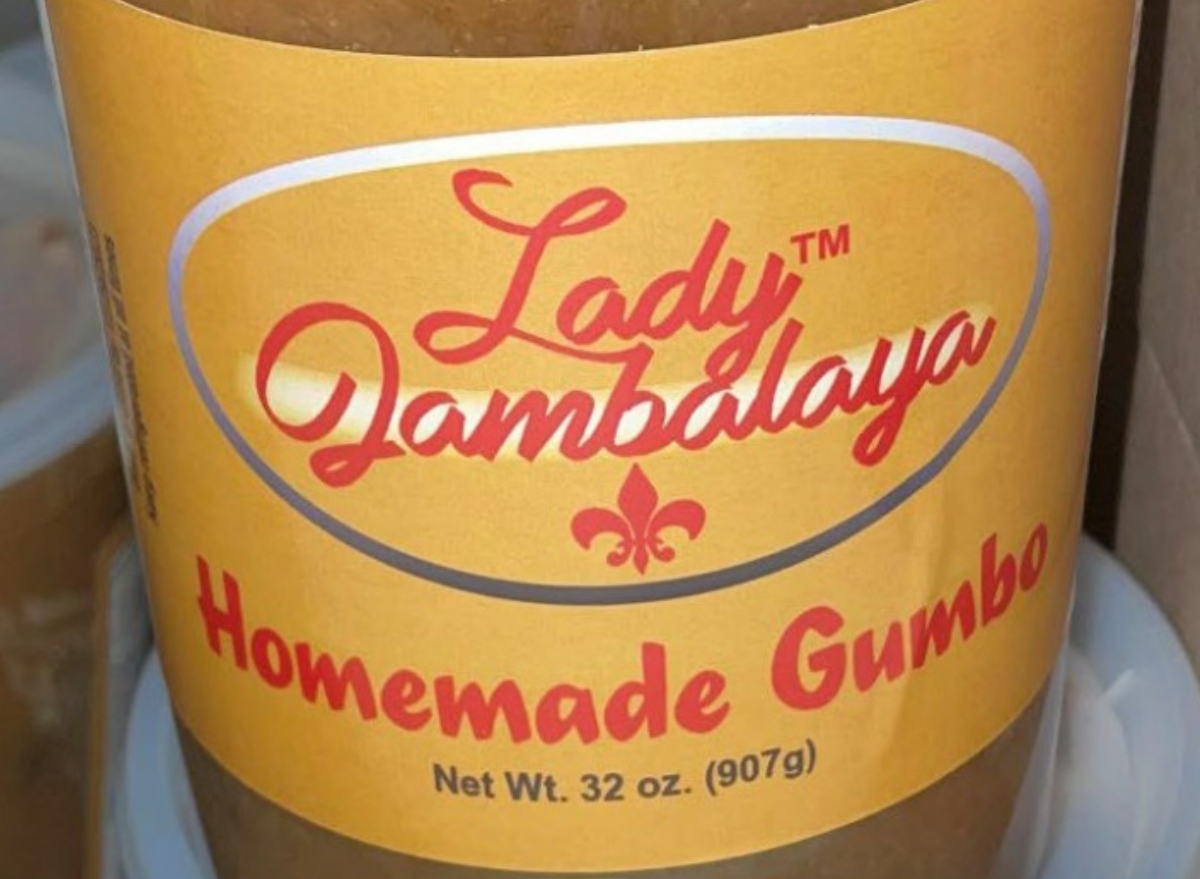 More ready-to-heat items bit the dust. On Jan. 31, Garland, Texas-based Wild Cajun Meals LLC pulled more than 18,000 pounds of frozen, fully-cooked Lady Jambalaya Homemade Jambalaya and Gumbo from the shelves because they were "produced without the benefit of federal inspection."
According to the announcement from the FSIS, the problem was detected during routine FSIS surveillance activities when the agency concluded that the products didn't have the USDA mark of inspection and were produced in an establishment that wasn't inspected by the USDA. The jambalaya and gumbo have various sell by dates and were only distributed to Louisiana and Texas. See here for product label images.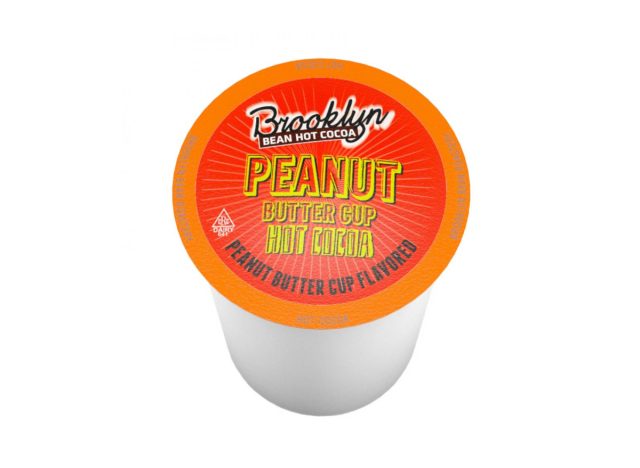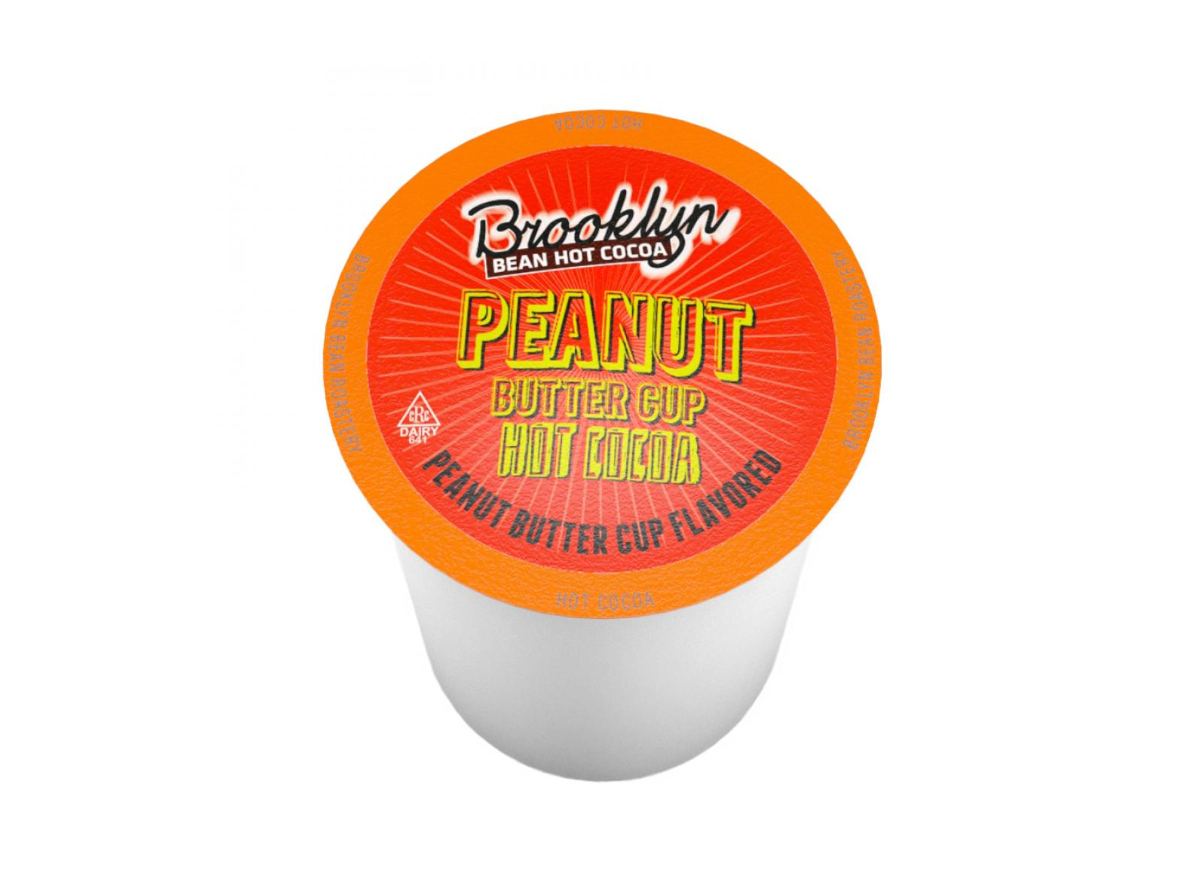 On Jan. 30, Two Rivers Coffee of South Planfield, N.J., issued a voluntary recall of its peanut butter single-serve hot chocolate pods due to undeclared peanuts. The recall applies to Brooklyn Bean Peanut Butter Cup Hot Cocoa, Pingo Peanut Butter Cookie Hot Chocolate, and Cold Stone Peanut Butter Cup Perfection, which were packaged in 12-count, 40-count, and 100-count boxes that were produced between January 2021 and November 2022 and distributed nationwide and online.
See here for the full list of recalled products, which have "Best by" dates of January 2022 through December 2024.