5 Unusual Symptoms Often Misdiagnosed in ERs, New Study Finds' A British girl whose four limbs were amputated won a $48 million settlement in a lawsuit after her sepsis condition was misdiagnosed, resulting in multiple organ failure, The Independent reported earlier this week. 
Sepsis is one of the most commonly misdiagnosed ailments in emergency rooms that result in as many as 250,000 deaths a year, a new study finds.
"The child was taken to the emergency department at Frimley Park Hospital in Surrey displaying 'red flags for meningitis and sepsis,' including a high temperature, fast heart rate, leg pain, drowsiness, and vomiting," The Independent reported.
Despite the warning signs, the girl was discharged by the hospital, only to return a few hours later, when she was properly diagnosed. The delay led her to develop multiple organ failure, and she later required above-the-knee amputations of both legs and above-the-elbow amputations of her arms.
5 Unusual Symptoms Often Misdiagnosed in ERs, New Study Finds
The Frimley Health NHS Foundation Trust admitted liability, and a judge approved a £39 million settlement ($48 million).
About 7.4 million people receive inaccurate diagnoses out of about 130 million annual visits to hospital emergency departments in the U.S., according to the study released by the U.S. Department of Health and Human Services' Agency for Healthcare Research and Quality. About 370,000 patients may suffer serious harm as a consequence.
Here's what you need to know.
READ MORE; Pancreatic Cancer Claimed Robbie Knievel—Here are the Key Symptoms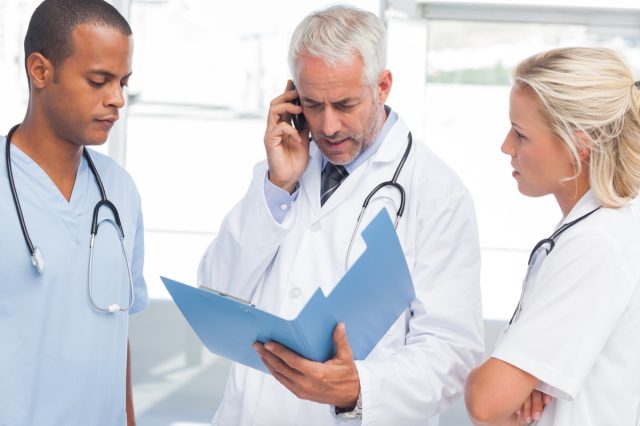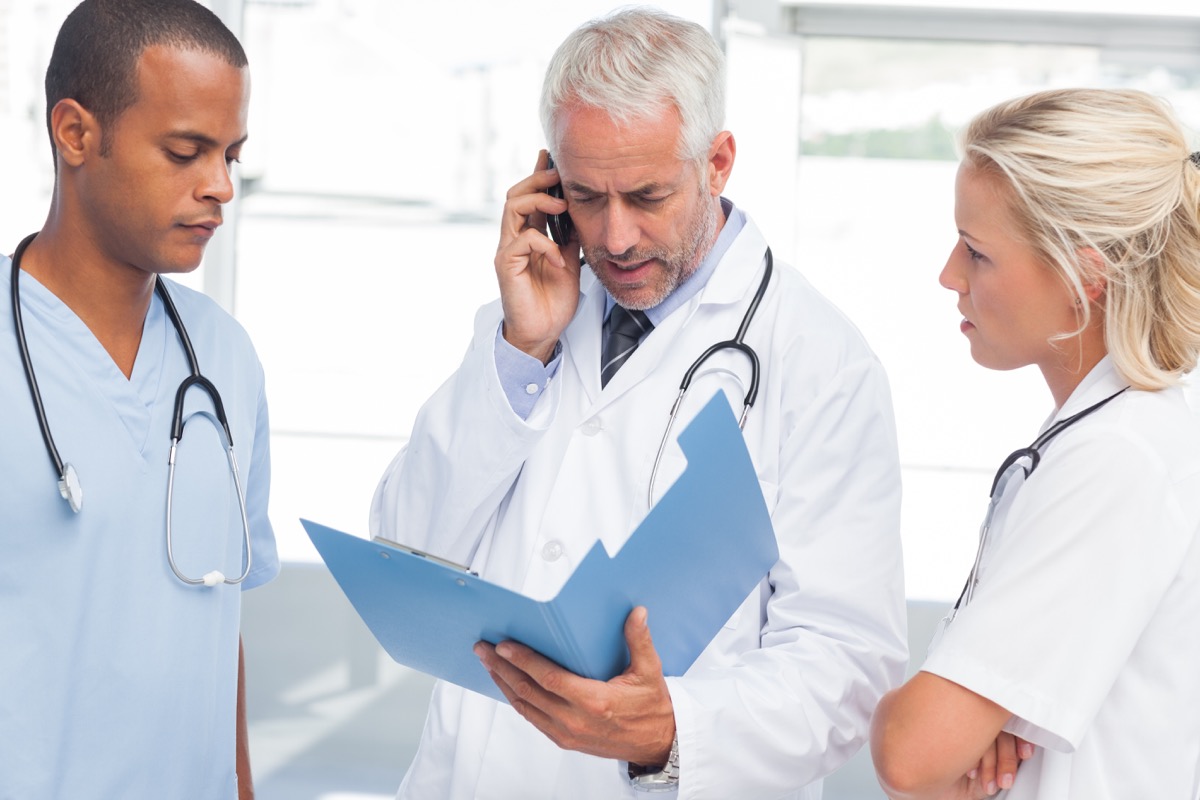 6254a4d1642c605c54bf1cab17d50f1e
About one in 18 emergency patients receive an incorrect diagnosis, with one in 50 suffering an adverse event, and one in 350 suffering permanent disability or death, according to the study by researchers for Johns Hopkins University. The study is titled "Diagnostic Errors in the Emergency Department: A Systematic Review."
The main reason for misdiagnosis are nonspecific, mild, transient or atypical symptoms that could apply to a variety of ailments, the study says.
"For a given disease, nonspecific or atypical symptoms increase the likelihood of error," the study says. As an example, "for stroke, dizziness or vertigo increases the odds of misdiagnosis 14-fold over motor symptoms (those with dizziness and vertigo are missed initially 40% of the time)."
"This is the elephant in the room no one is paying attention to," says one of the study's authors, Dr. David E. Newman-Toker, a neurologist at Johns Hopkins University and director of its Armstrong Institute Center for Diagnostic Excellence.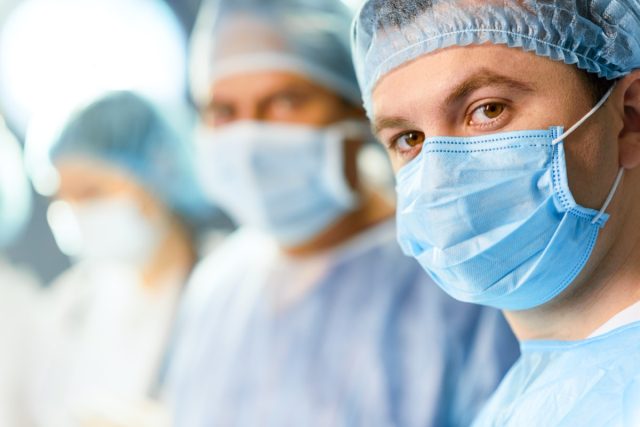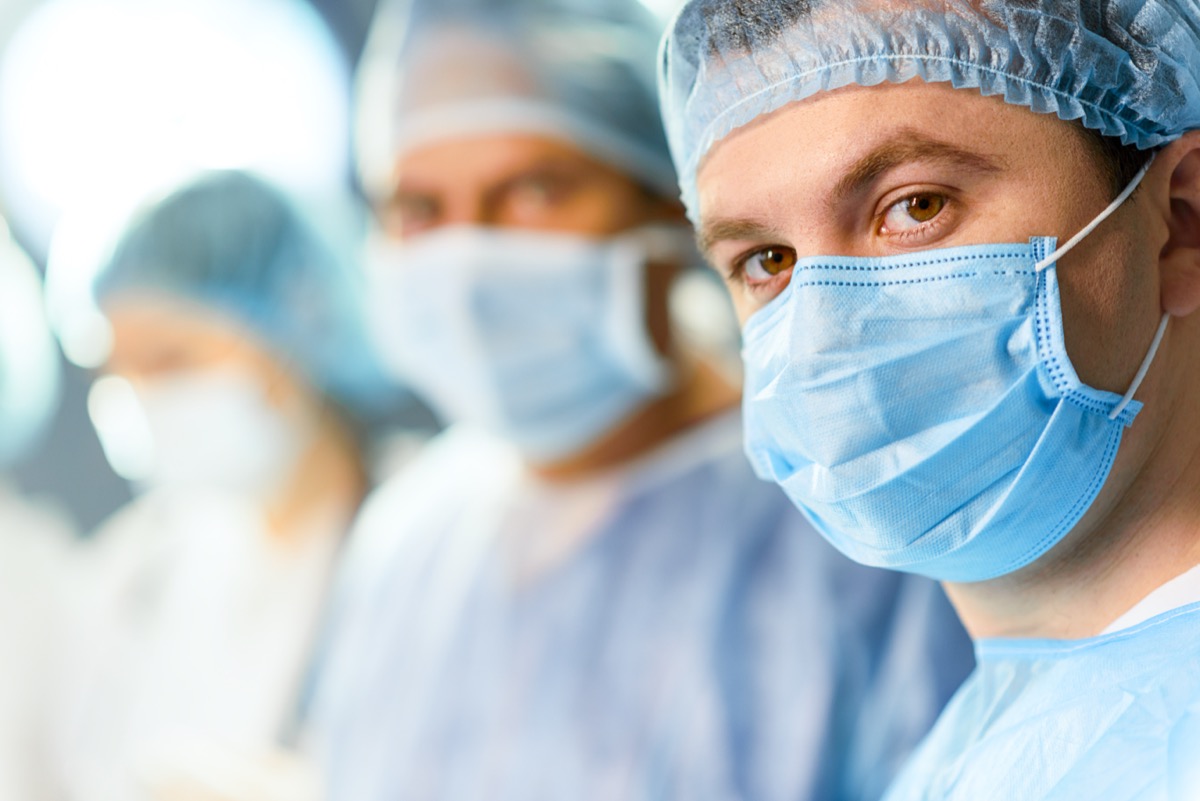 Five conditions account for 39 percent of the serious harm resulting from misdiagnoses, the study says. They are the following, in descending order.
Stroke. 

Myocardial infarction (heart attack).

Aortic aneurysm or dissection.

Spinal cord compression or injury. 

Venous thromboembolism (

blood clot in a vein).
Doctors misdiagnose strokes an estimated 17 percent of the time. The top 15 misdiagnosed conditions account for 68 percent of cases of serious harm.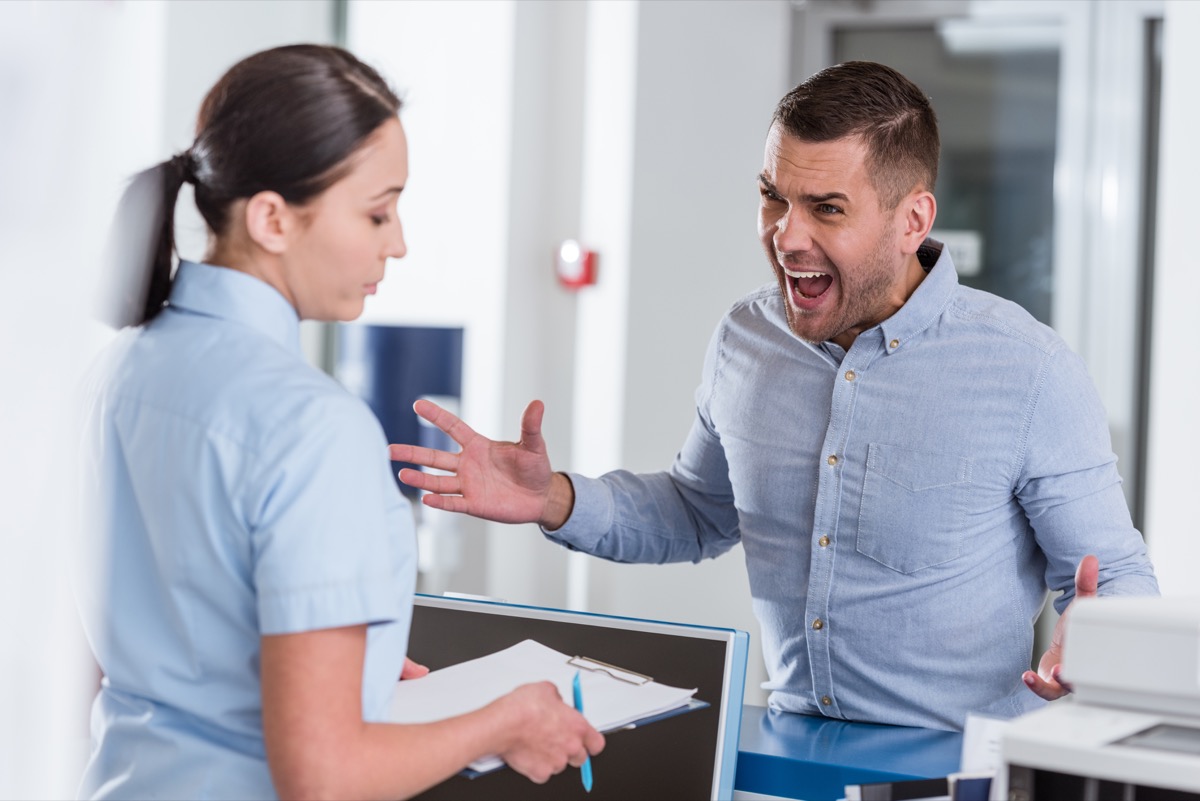 Of the 130 million U.S. emergency department visits per year, 7.4 million patients, or 5.7 percent, are misdiagnosed, the study says.
About 2.6 million, or 2 percent, suffer an adverse event as a result, and about 370,000, or 0.3 percent, suffer serious harm from diagnostic error. 
The average emergency department reports about 25,000 visits annually; at the rate the study reports, it would have about 1,400 diagnostic errors, 500 diagnostic adverse events and 75 cases of serious harm, including 50 deaths, the study estimates.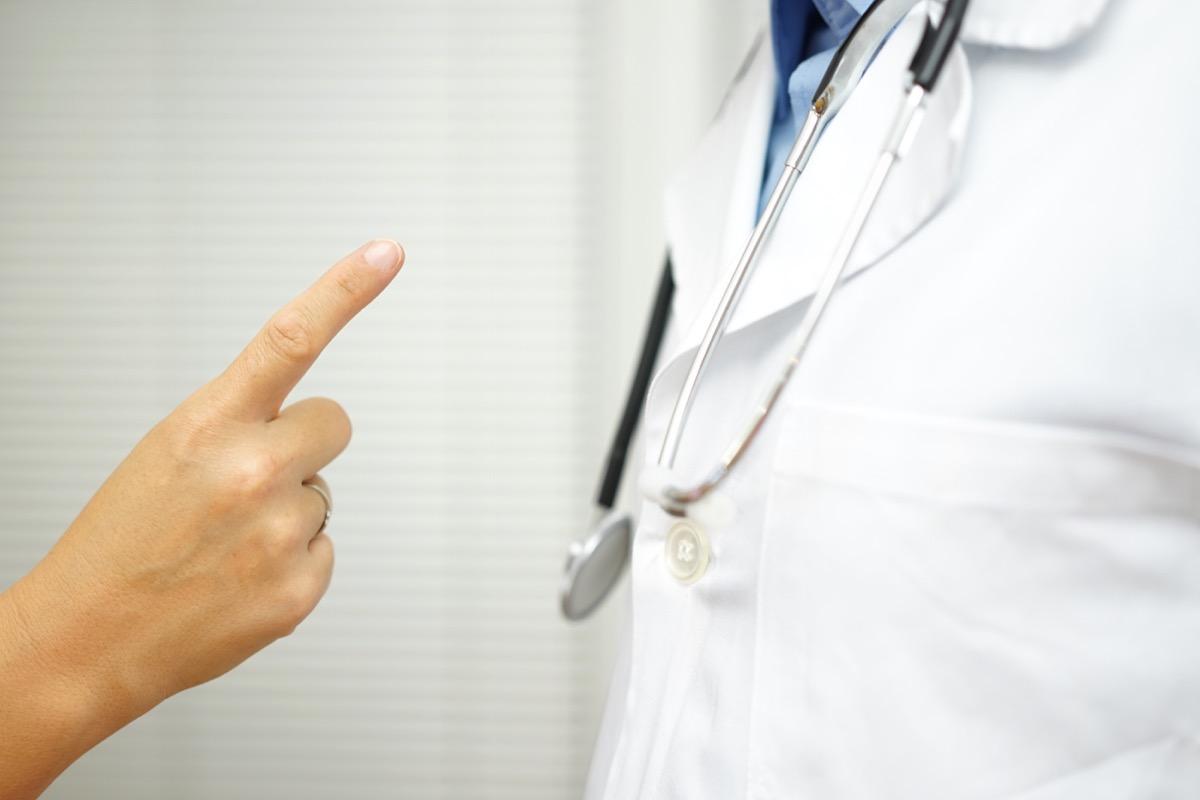 Female sex and non-white race were often associated with important increases in misdiagnosis risk (20 to 30 percent), the study says.
"Although these disparities were inconsistently demonstrated across studies, being a woman or a racial or ethnic minority was generally not found to be 'protective' against misdiagnosis (i.e., was neutral at best)," researchers found.
"Wide variability in diagnostic error rates across diseases, symptoms, and hospitals suggests improvement is possible," the study concludes.
Since more than two-thirds of the cases of serious harm are attributable to just 15 diseases and linked to cognitive errors, particularly in cases with atypical manifestations, it is possible to address proper diagnosis of those diseases, the study says. 
"Scalable solutions to enhance bedside diagnostic processes are needed, and these should target the most commonly misdiagnosed clinical presentations of key diseases causing serious harms," the study says.
Changing the following policies would be a start, the study suggests.
Standardize measurement and research results reporting to maximize comparability of measures of diagnostic error and misdiagnosis-related harms. 

Create a National Diagnostic Performance Dashboard to track performance.

Use research funding, public accountability and payment reforms to facilitate the rapid development and deployment of solutions to address the problem.
READ ALSO: 23 Incredible Health Benefits Of Sugarcane Juice You Might Not Have Known