Let us explore 'Eliza Fletcher Killer, Cleotha Henderson Speaks Out As Suspect Returns To Court' A Tennessee man was in court on Monday morning in connection with a rape he allegedly committed last year. He is accused of killing Memphis's mother Eliza Fletcher.
Eliza Fletcher Killer, Cleotha Henderson Speaks Out As Suspect Returns To Court
Fox News reports that suspect Cleotha Henderson, 38, appeared before two Shelby County judges during the past several days. Monday's hearing was for the Fletcher case. Another hearing last week was for an alleged 2021 rape and attack on the victim, Alicia Franklin, and a weapons charge in connection with the same case.
For the Fletcher case, Henderson's public defender requested additional time and the hearing was rescheduled to September 28.
As CrimeOnline previously reported, the Tennessee Bureau of Investigation told WREG in a statement that it didn't complete testing on the sample from the 2021 rape until August 29 of this year, and Cleotha Henderson was identified as the suspect on September 5 — the same day investigators found Fletcher's body behind an abandoned house in south Memphis.
The Memphis Police Department requested a hurry on the sample, something it didn't do for the September 21, 2021, rape, according to TBI, and as a result, Henderson was identified as the suspect in Fletcher's abduction on September 2 within 18 hours.
Henderson would have already been imprisoned if they had done so.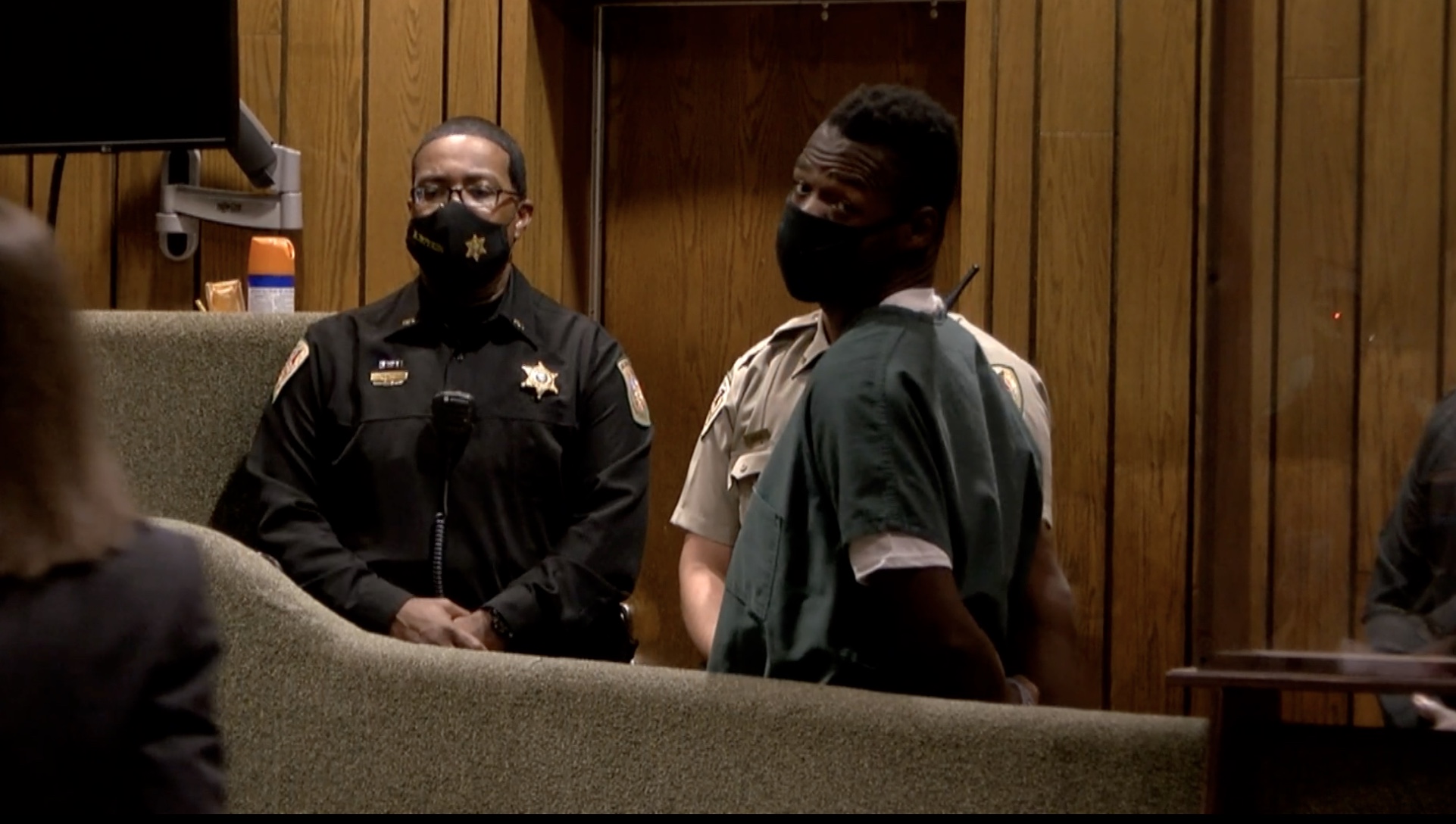 "He put a gun to my neck,'' Franklin said on Sunday while speaking to The Daily Memphian. "I really thought he was going to shoot me in the back of my head."
Franklin added that she felt the Memphis Police Department failed her and other victims since they didn't catch Fletcher until he attacked, and ultimately, killed another person.
Read Related Article: Anya Love FangLi Bailey, 24, Missing Cherokee County Woman
"I was just an average Black girl in the city of Memphis, you know," she said. "I just think it wasn't a priority."
"I called back again like maybe four months later, and … they was like, 'Well, just keep in mind that it can take anywhere from a year or two to process a rape kit.' So at that point, I gave up."
Fox News Digital obtained a copy of Henderson's indictment which read, "On Sept. 21, 2021, in Shelby County, Tennessee, and before the finding of this indictment, did unlawfully and intentionally, knowingly, or recklessly sexually penetrate [the victim] by use of force or coercion, while armed with a weapon."
Inside Eliza Fetcher's Death
For Fletcher's death, Henderson has been charged with murder, premeditated murder,  murder in perpetration of a kidnapping, as well as aggravated kidnapping and tampering with/fabricating evidence.
"I've been up all night thinking about this beautiful soul I can't sleep I can't eat! my heart pours out for her and her family especially those babies because I know what she experienced firsthand! may your soul rest in everlasting peace Eliza," Franklin posted on Facebook after hearing about the murder.
Henderson remains behind bars without bail.
For more, click: Mikella Debina Found, Great Escape After Good Samaritans Saw Her Crying At Cafe Pesto in Hawaii – Suspect, Duncan Mahi