Inside 'Kenneth D Smiley Arrested For Attempted Homicide' A 39-year-old guy was detained by Pennsylvania police and accused of kidnapping his girlfriend and her two sons and threatening to kill them.
Kenneth D Smiley Arrested For Attempted Homicide
Investigators said Kenneth D. Smiley broke into the girlfriend's apartment early Thursday morning and forced her and her children into a car at knifepoint.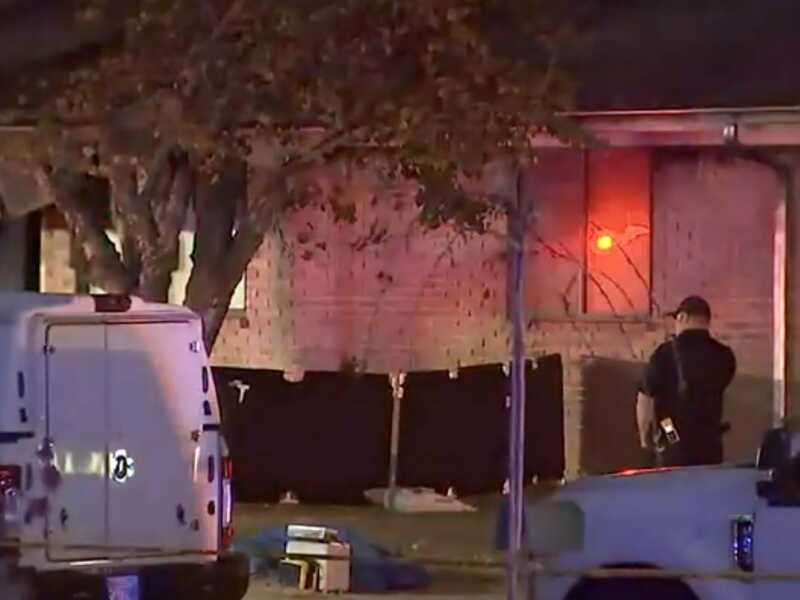 State police issued an Amber Alert for the 4- and 5-year-old boys, who were later found safe in a car abandoned by the suspect, PennLive.com reported.
The girlfriend fell out of the moving car shortly before Smiley abandoned it.
Harrisburg police located Smiley on Friday afternoon near Kline Plaza shopping center, just across the street from a high school. He was arrested "without incident," officials said.
Smiley has been charged with three counts each of attempted homicide, kidnapping, terroristic threats, and simple assault and one count each of burglary, strangulation, aggravated assault, and possession of an instrument of a crime.
READ ARTICLE: Admitted Murder Jake Wagner Testified In George Wagner Pike Trial: He Admits To be a criminal
Smiley was previously charged with simple assault and terroristic threats for an incident earlier this month in which he allegedly hit the same woman in the face and then met her the following morning when she arrived at a daycare facility and kicked her vehicle windshield, cracking the glass.
Court records say he told her at the time "he was going to shoot her and she would be at a morgue by the end of the day." The girlfriend drove off and called the police, who filed charges against him but could not locate him to arrest him.
The woman had told Smiley not to come to her home again, but she awoke Thursday morning to find him sitting on her bed smoking a cigarette, court records say.
PennLive.com said he had had nine protection orders against him from five different women since 2008, including three from one ex-girlfriend who filed two against him in 2019 and another this year. There were no active protection orders against him involving the woman he kidnapped.
For the latest true crime and justice news, subscribe to the 'Crime Stories with Nancy Grace' podcast.
READ POST: Murder-Suicide Suspect Kevin Ray Moore In Death Of Researchers: Cops