The details of 'Missing Darby Locke, 18, Leaving Hattiesburg Treatment Center Hasn't Been Found' An 18-year-old Mississippi woman hasn't been seen since leaving a Hattiesburg treatment center more than a week ago.
The Hattiesburg Police Department said that Darby Locke was last seen leaving the Pine Grove Women's Center on September 21 at about 8:30 p.m., WDAM reported.
It's not clear if Missing Darby Locke was a patient at the center, worked there, or was visiting.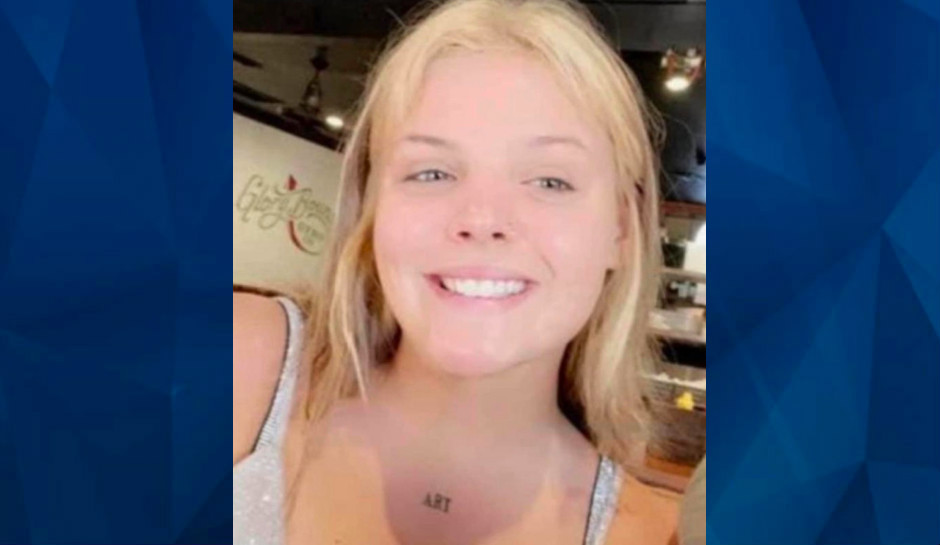 She was wearing a purple T-shirt and green sweatpants at the time, police said.
Read More: Gasperik, 49, Hotel Employee Kidnaps Toddler From Coworker In Florida Keys
Missing Darby Locke is described as 5 feet 4 inches tall and 120 pounds with blonde hair and blue eyes. The word "ART" is tattooed at the top of her chest.
Police ask anyone with information about her whereabouts to call them at (601) 544-7900.
For More, Click: Kentucky Mom, Kierra Stone-Gonzalez Shot Dead in Apartment; Toddler Daughter Left With Body for 3 Days