Mr Shane O'Brien on worldwide most wanted list after allegedly committing murder' A Briton on the run for two years after allegedly murdering another man in an unprovoked stabbing has been placed on a worldwide most wanted list.
Shane O'Brien, 30, allegedly stabbed 21-year-old John Hanson in the neck outside a bar in west London in 2015.
A £50,000 reward is now being offered for any information that would lead to his arrest.
Mr Shane O'Brien on worldwide most wanted list after allegedly committing murder
Mr O'Brien then left the UK on a privately chartered flight. Since fleeing, it is believed he has lived in the United Arab Emirates and across Europe.
A man matching Mr O'Brien's description has been seen in central Prague on several occasions; the last time around mid-September 2017.
READ ALSO: Woman arrested over Snapchat video showing her having $ex with a dog – Guilty of Animal cruelty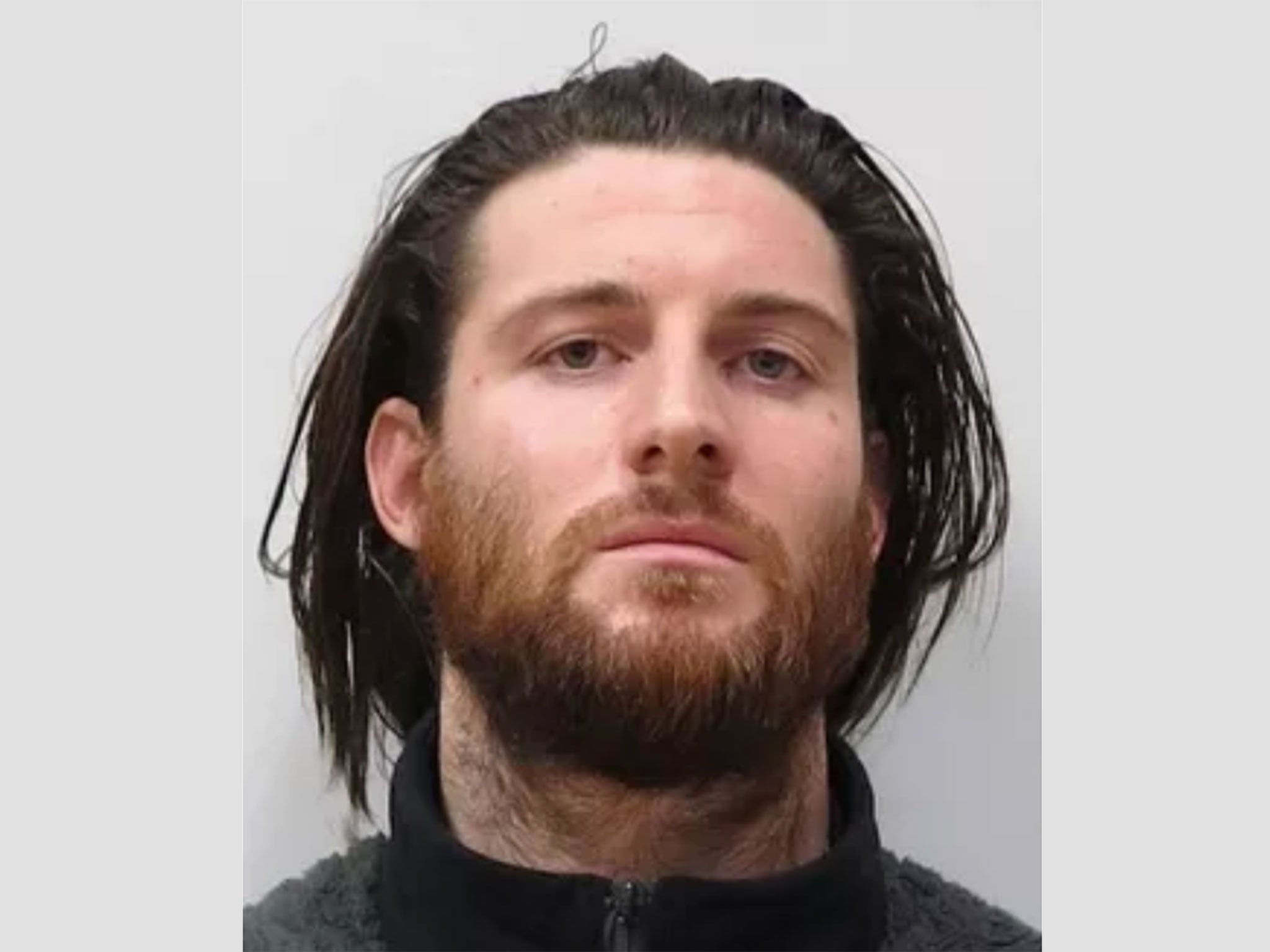 Investigating officer Detective Chief Inspector Noel McHugh, from the Homicide and Major Crime Command, said: "We know he has been travelling extensively since Josh's murder and has the ability to move around without using his own identity with the help of others.
"Based on what we know about O'Brien's lifestyle and interests, we are looking to people in nightclubs and boxing gyms as well as expats and any women he may have become involved with to come forward.
"Those who have been in close proximity to him may well have seen his distinctive and rather poor quality cover-up tattoo of an owl holding a skull. As always, any calls we receive with information will be dealt with in the upmost confidence."
DCI McHugh added that he is keen to also hear from those involved with the private aircraft industry.
He said: "O'Brien left the UK in a privately chartered plane. Has he chartered more planes as he moves around the world – are you that pilot or ground crew who has seen O'Brien?
"Obviously he will not be travelling under his own name but O'Brien has an air about him, a presence he will struggle to conceal. I'd ask private pilots for both planes and helicopters and those involved in the aircraft industry to keep their eyes and ears open.
"Equally O'Brien could be using ports and private boats. Please circulate the appeal poster as wide and far as possible and into any communications that you have.
READ MORE: Seann Patrick Pietila 19yo arrested for plotting synagogue mass shooting- FBI
"The posters have a QR code so everyone can save them easily to their phones. Imagine how powerful it could be if everyone travelling had an eye out for O'Brien."
Mr O'Brien, originally from Ladbroke Grove, is described as white and 6ft with grey eyes and dark brown hair.
Anyone with information about Mr O'Brien or his whereabouts can call Crimestoppers anonymously on 0800 555 111, the police incident room on 020 8785 8099 or the National Crime Agency's public line on 0370 496 7622, which is staffed 24 hours a day.