Serial Killer Expert Katherine Ramsland Reacts to Gilgo Beach Murders Case' Here's everything we know about the alleged Long Island serial killer who lived a seemingly normal everyday life. 
Rex Heuerman worked as an architect in Manhattan by day, traveling from his Long Island home in a Massapequa Park neighborhood where he lived with his wife. 
But at night, it was a different life. 
The 51-year-old family man and NYC professional is accused of living an evil, double life that left a trail of dead sex workers. 
Heuermann's arrest on July 13 comes after more than a decade of investigators searching for a suspect in one of Long Island's most famous unsolved serial killing cases. 
He is accused of killing three sex workers found dead among the 11 bodies discovered at Gilgo Beach in 2010. He remains a suspect in a fourth sex worker's death.
Since Heuermann's arrest more than a week ago, shocking details continue to be revealed as the investigation continues.
The search expanded across the country, disturbing pieces of evidence are recovered from the search of Heuermann's Massapequa Park home as neighbors watch in horror, and other disturbing revelations have come to light. 
Search Expands to Other States as Accused Serial Killer's Wife Files for Divorce
Investigators probing the Gilgo Beach murders case expanded their search outside of New York, where Heuermann lives. 
The investigations now include properties owned by Heuermann in South Carolina and Las Vegas.
According to court documents, investigators recovered a pizza box Heuermann threw away in January 2023.

The Suffolk County crime lab analyzed a piece of leftover crust – connecting it to Heuermann.

Investigators also found hairs – likely belonging to both Heuermann and his wife — on the bodies of multiple victims. 
But officials also confirm his wife was out of the tri-state area when multiple murders were committed.
Just days after Heuermann's arrest, his wife Asa Ellerup filed for a divorce. 
Sheriff Reveals New Details About Accused Serial Killer's Sex Worker Habit
The Suffolk County Sheriff revealed new details to the Law&Crime Network's Sierra Gillespie about the investigation into Heuermann. 
Suffolk County Sheriff Errol Toulon Jr. believes Heuermann is responsible for the serial murders that plagued his jurisdiction for years. 
"One of the things that we realized pretty quickly was that we thought that we had the person," Toulon said. "I think when we started looking at the evidence that we were starting to gather against him, we realized pretty quickly."
Toulon provided new details in the murder case revealing two former Suffolk County inmates had a close call with the accused serial killer. 
Officials say reached out to escorts in the weeks leading up to his arrest. 
The alleged serial killer's online search history was also disturbing and revealed "sadistic material" and "counter-surveillance" of the Gilgo Beach investigation.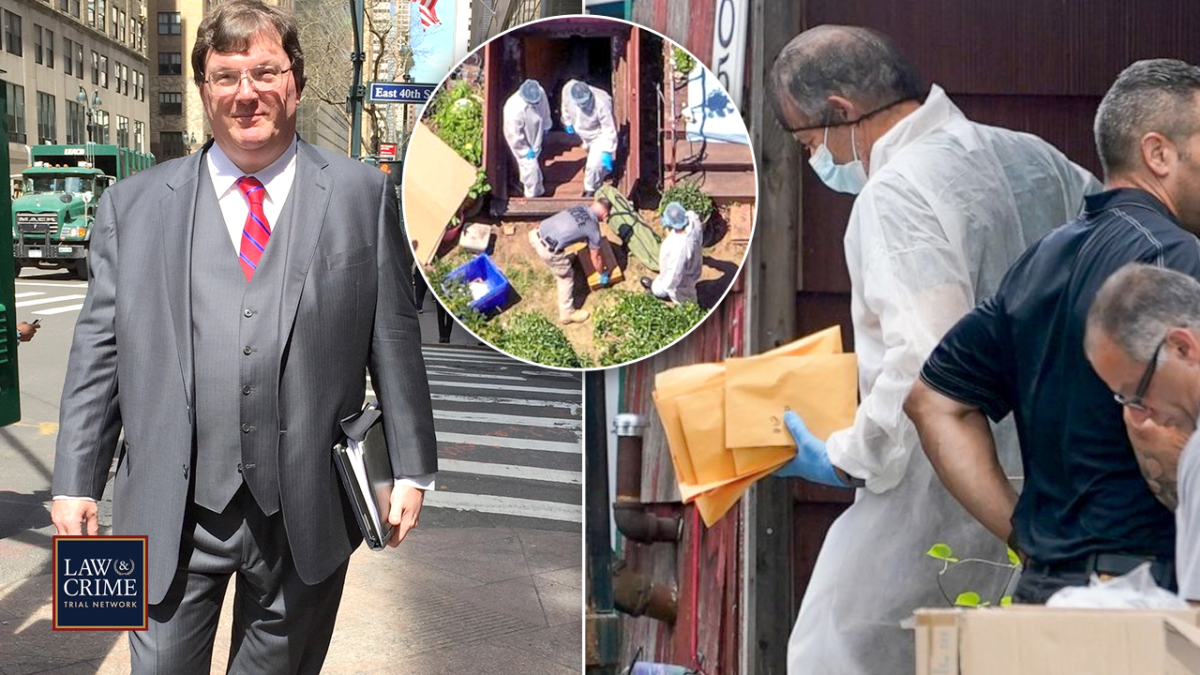 Most Disturbing Pieces of Evidence Found in Alleged Serial Killer's Home
Since his arrest, investigators have spent multiple days combing through Heuermann's Massapequa Park home on Long Island. 
Items reportedly recovered included a life-sized doll and an arsenal of more than 200 guns in a vault.

Toulon says he can't comment on the items recovered from Heuermann's home because the investigation is ongoing.
"All of that is still speculative and really has not come into play where we're looking at, you know, the evidence coming out still has to be examined from a forensic perspective," Toulon said.
The Law&Crime Network's Jesse Weber analyzes each piece of evidence with Jules Epstein, a criminal law and evidence professor at Temple University Beasley School of Law.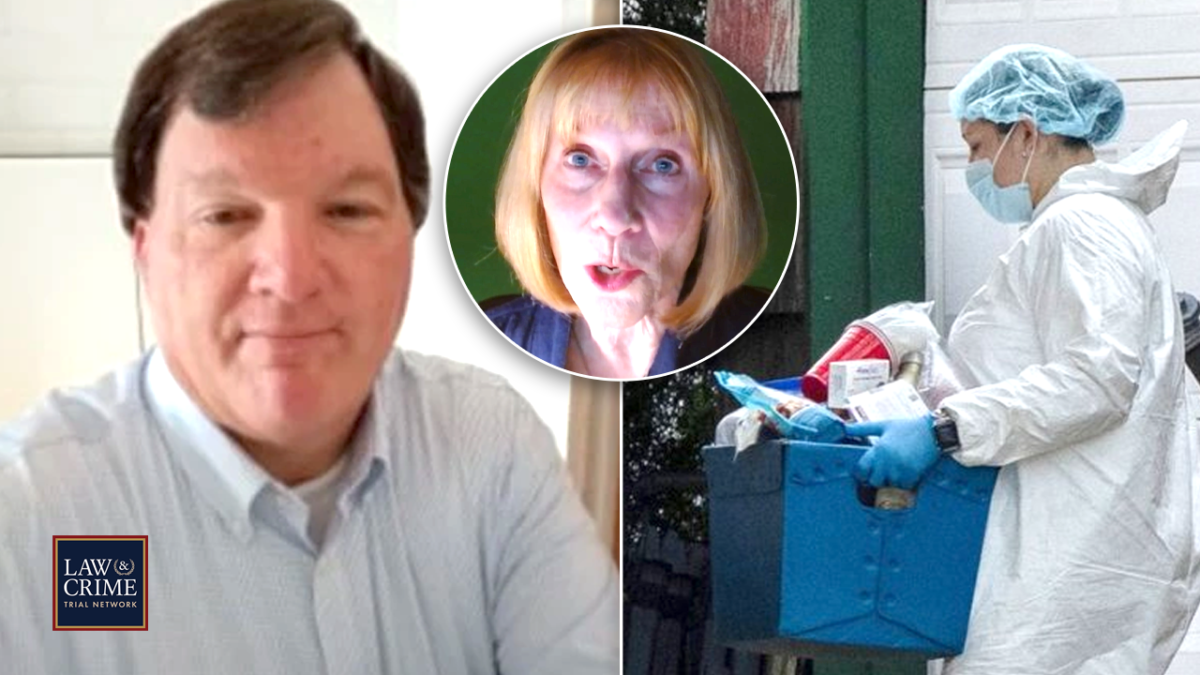 Serial Killer Expert Katherine Ramsland Reacts to Gilgo Beach Murders Case
Katherine Ramsland, a serial killer expert and professor of forensic psychology, spoke to the Law&Crime Network's Angenette Levy about Heuermann. 
Ramsland detailed the parallels between Heuermann's case and other serial killers, including Dennis Radar, who's known as BTK. 
"He strikes me as a coward," Ramsland said about Heuermann. 
"A wimpy type of bully who's going after women he can easily kill, torture, whatever he did."
Have a tip we should know? [email protected]