A 'Suspect Daniel Chacon, 30, Captured In Mexico After Murdering Ex-Girlfriend He Abducted At Gunpoint' A man who allegedly abducted and killed his ex-girlfriend in Texas on Monday was arrested on Wednesday in Mexico.
Suspect Daniel Chacon, 30, Captured In Mexico After Murdering Ex-Girlfriend He Abducted At Gunpoint
KPRC reported that Daniel Chacon, 30, fled to Nuevo Laredo, Tamaulipas, Mexico, but he eventually surrendered at the Laredo Port of Entry after negotiating with Pasadena police and federal agencies. Chacon is believed to have forced his ex-girlfriend, Maira Gutierrez, 38, into a car at gunpoint at an apartment complex in Pasadena before she was found fatally shot in her SUV at a concrete barrier storage yard in Houston, as CrimeOnline previously reported.
READ ARTICLE: Texas Teen McCowan Tries To Strangle Newborns In Hospital Nursery At Odessa Regional Medical Center
At some point, Chacon allegedly called his current girlfriend and told her he "was sorry for everything" and asked if the cops were looking for him. An uncle who spoke with police told them that Chacon had come to his house, asked for a phone and some clothes, and revealed he had "f**ked up," according to KHOU.
A day before Gutierrez's abduction and murder, Chacon allegedly told his uncle, "I think I am going to have to kill this girl."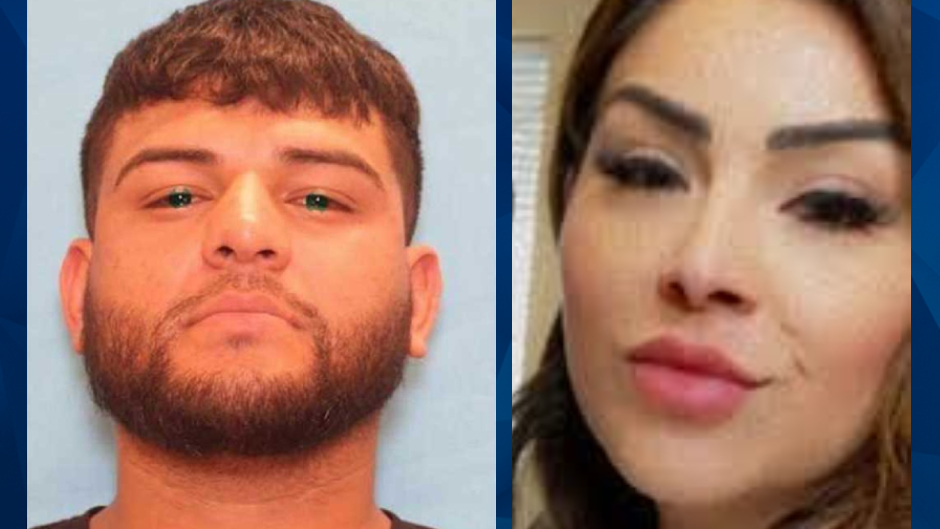 KHOU also reported that Chacon's common-law wife claimed he assaulted her in 2012 and 2013 and tried to kill her in 2017. Chacon later pleaded guilty to a misdemeanor as part of a plea deal.
Gutierrez and Chacon share a 5-month-old daughter who is OK and is with family. KPRC reported that the baby was in the apartment with Chacon's current girlfriend at the time of Monday's incident.
Last month, Gutierrez reportedly contacted Chacon's ex-wife and asked for advice. The ex-wife advised Gutierrez to leave the relationship, according to KHOU.
Pasadena police said they believe Gutierrez and Chacon were the subjects of two prior domestic violence calls. However, prosecutors reportedly declined to pursue charges in those cases.
For More, Click: 'A Part Of Me Died That Day,' Says Ottawa Woman $exually Assaulted By Musician Jacob Hoggard