Exploring 'The Queen Of England: 10 Surprising Fun Facts About The Longest Reigning British Monarch' There are ten little-known facts about Queen Elizabeth II. On September 8, 2022, the queen of England who had been in power the longest passed away. At 96 years old.
Queen Elizabeth II facts:
On September 8, 2022, Queen Elizabeth II peacefully passed away while sleeping. She held the record for the country of Great Britain and Northern Ireland's longest reigning monarch. Elizabeth II, the eldest child of King George VI and Queen Elizabeth, was born on April 21, 1926, in London. She was given the name Elizabeth Alexander Mary at birth, after her paternal great grandmother Alexandra, paternal grandmother Queen Mary, and her mother, Queen Elizabeth. On November 20, 1947, Elizabeth II wed Prince Philip, Duke of Edinburgh.
See these 10 facts about Queen Elizabeth II, the British monarch with the longest reign at more than 70 years, as her more than 70-year-long reign draws to an end.
10 Facts About Queen Elizabeth II
1. Two Birthdays
Queen Elizabeth II celebrated her birthday twice, once privately on April 21 and once publicly on the second Tuesday in June when the weather is typically warmer and parades are more enjoyable.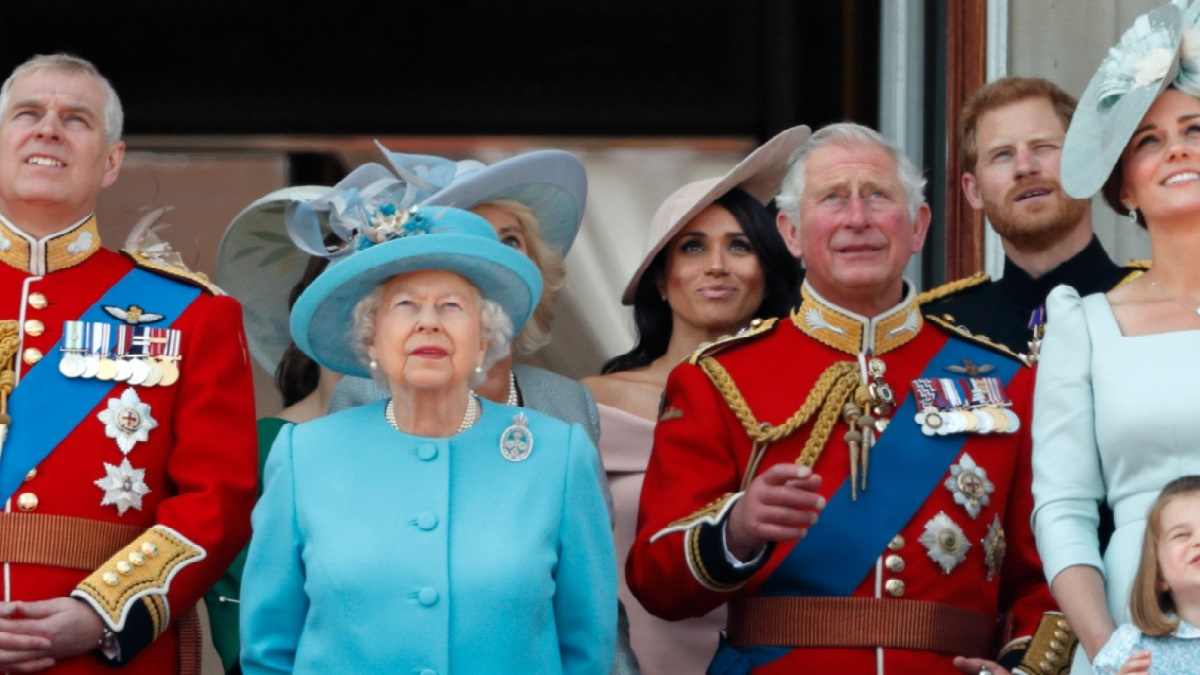 2. Queen Elizabeth became the first Monarch to send an email
Queen Elizabeth II sent the first official email in the year 1976. When she was in the English telecommunications research facility on March 26, 1976, she used the ARPANET to send an email.
3. Elizabeth II served in World War II
In addition, Queen Elizabeth II became the first and only female member of the British Royal family to serve in the armed forces. She enlisted in the women's auxiliary territorial service when she was just 18 years old, after World War II (ATS).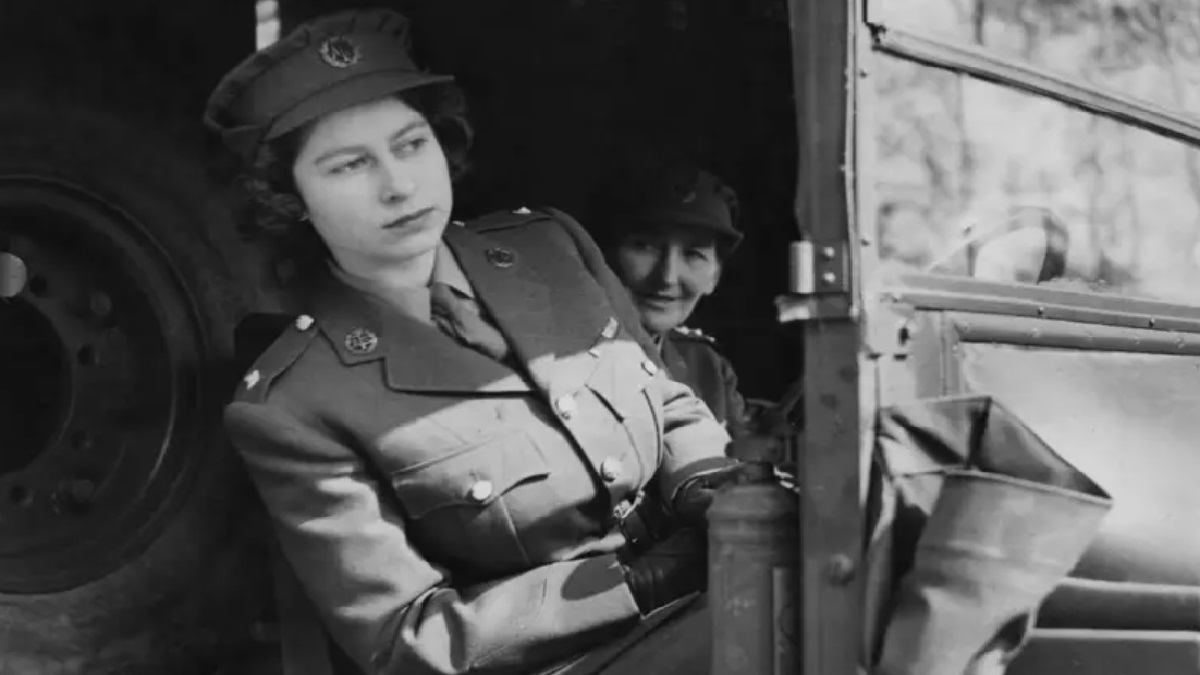 4. Queen Elizabeth II learned how to fire
Elizabeth II used Winston Churchill's Tommy Gun to practice shooting a gun as part of her preparation to battle the Nazis. She had just turned 14 years old.
5. Queen of England did not need a passport to travel
For travel, Queen Elizabeth II didn't require a passport. The Queen of England was accorded a variety of rights, including this one. The Queen's name appears on every passport, thus it seemed incongruous for her to travel on her own.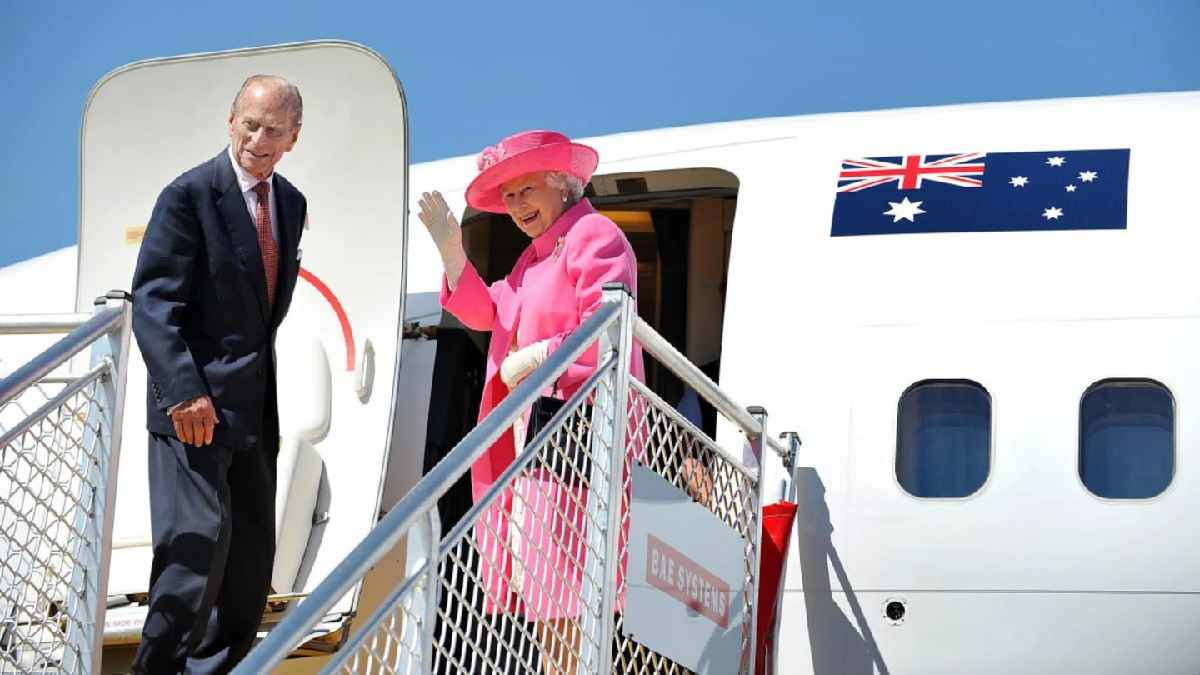 6. Elizabeth II was a trained mechanic
Queen Elizabeth II learned how to change truck wheels and repair vehicle engines among other things after joining the Army during World War II.
7. As a Queen, Elizabeth II was served by 15 Prime Ministers
There were 15 British Prime Ministers who served Queen Elizabeth II. The list includes Margaret Thatcher, Winston Churchill, and Boris Johnson, a former prime minister.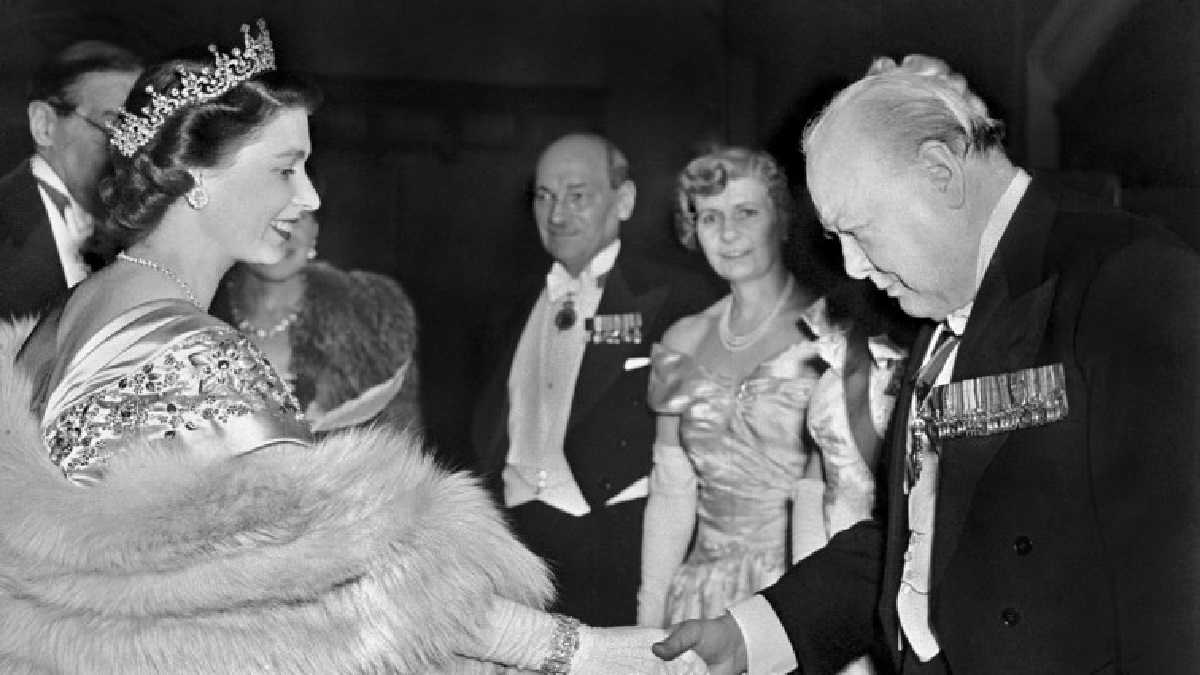 8. Allowed to drive without a license
Elizabeth II was permitted to drive legally in England as the reigning monarch. She continued to drive into her senior years on numerous occasions.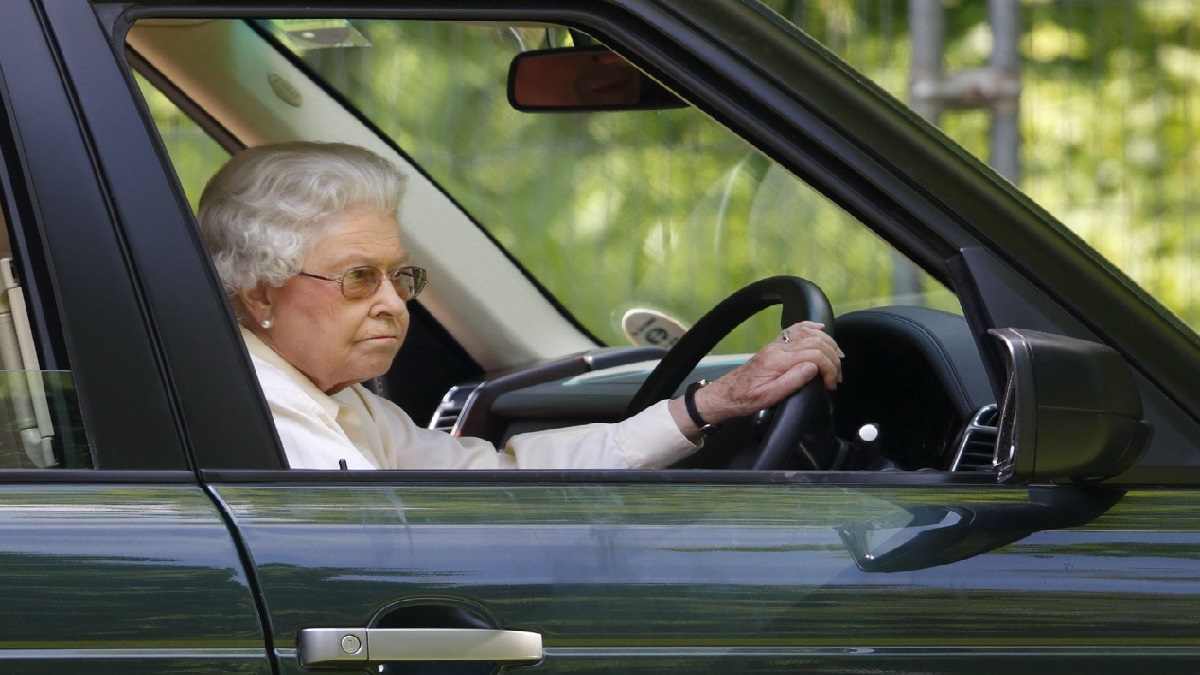 9. Queen became a homeowner when she was just 6 years old
At the age of six, the Welsh people gave Queen Elizabeth II a house on the grounds of Windsor's Royal Lodge as a gift. The name, Y Bwthyn Bach, is Welsh for "little cottage."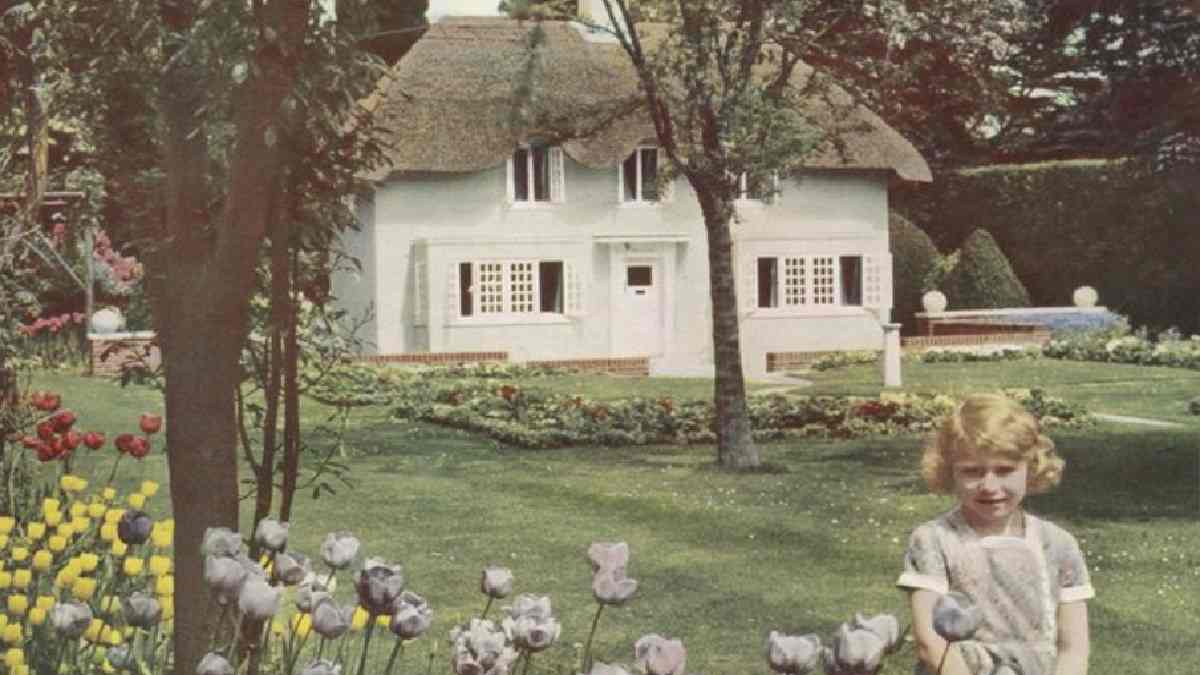 10. Queen Elizabeth II published her first Instagram post in 2019
The first Instagram post by the Queen of England was in 2019. The Instagram handle is known as 'The Royal Family.
Similar Article: Inside The Silent Transition To Glory Of Queen Elizabeth II of England-  The Next King of England, King Charles
FAQ
Read More: Test Your Historical IQ About British Longest Reigning Monarch, QUEEN ELIZABETH II
How old was Queen Elizabeth II at the time of her death?
ANSWER: 96 Years Old
When did Queen Elizabeth II pass away?
ANSWER: On 8th September 2022
How many countries did Queen Elizabeth II rule?
ANSWER: (15 Commonwealth nations) Includes; Antigua and Barbuda, Australia, The Bahamas, Belize, Canada, Grenada, Jamaica, New Zealand, Papua New Guinea, Solomon Islands, Tuvalu, Saint Kitts and Nevis, Saint Lucia, Saint Vincent and the Grenadines, and the United Kingdom.
Who will take over after Queen Elizabeth II?
ANSWER: King Charles II