The instance 'Tot Siblings Mauled Dead By Family Pit Bulls In Millington, Mom In Hospital' Two Tennessee children have been identified after a gruesome fatal dog attack on Wednesday, reportedly carried out by the family's two pit bulls.
Tot Siblings Mauled Dead By Family Pit Bulls In Millington, Mom In Hospital
According to the Shelby County Sheriff's Office, the incident happened in Millington, near Memphis, at a home close to Shelby Forest State Park, off Sylvan Road. Lilly Jane Bennard, 2, and her 5-month-old brother, Hollace Dean Bennard, passed away Wednesday after their "family dogs" mauled them.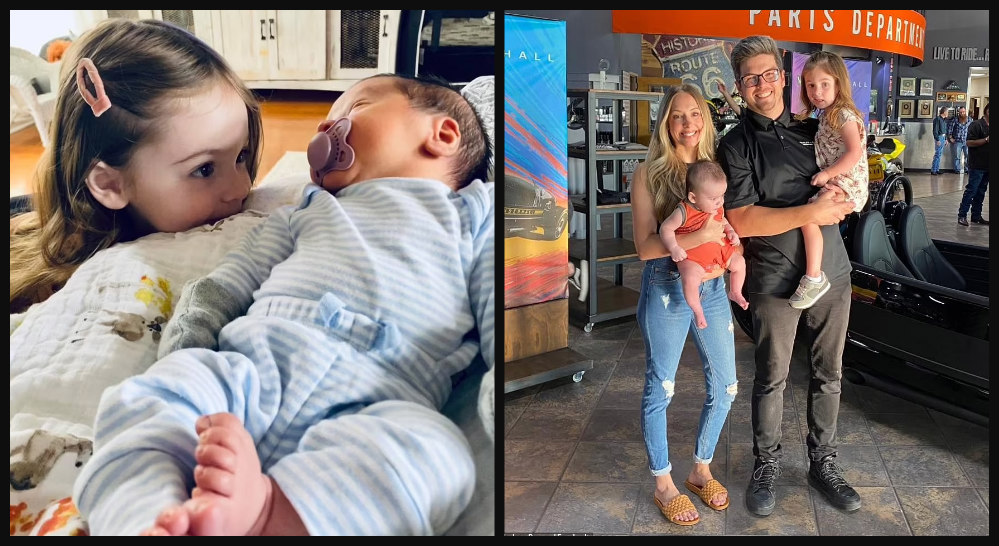 The dogs also attacked the children's mother, Kirstie Jane Bennard, 30. She was taken to Regional One Health in critical condition. DailyMail reports that a family friend said Kirstie was "hanging in there" after the attack, but declined to comment further.
On Thursday afternoon, the sheriff's office tweeted that Kirstie's medical status has been "upgraded to stable condition."
Kirstie's husband, Colby Bennard, was reportedly unharmed in the incident. It's unclear what triggered the dogs to attack but the sheriff's office said that they'll continue to investigate.
READ ALSO: Latest Update: Babysitter Of Missing Quinton Simon, Says Family Told Her She Wasn't Needed, Child Disappears Same Morning
The sheriff's office confirmed that the pit bulls indeed belonged to the family. The dogs were taken into custody by the county's Animal Control and have since been euthanized.
This is a developing story and will be updated as additional information becomes available.
For More, Click: Massacre At Thailand Child Care Center, Shooting kicks Off At Rampage