Details of 'Arizona Man Christopher Clements, 40 Found Guilty Of Kidnapping And Murdering 13-Year-Old Maribel Gonzalez' An Arizona man has been convicted of kidnapping and murdering a 13-year-old girl as he awaits trial on charges of doing the same to another young victim, the Arizona Republic reports.
Arizona Man Christopher Clements, 40 Found Guilty Of Kidnapping And Murdering 13-Year-Old Maribel Gonzalez
On Friday, jurors found 40-year-old Christopher Clements guilty in connection with the death of Maribel Gonzalez (pictured left), whose naked body was found buried under tires in 2014.
Gonzalez vanished on June 3, 2014, as she was making her way to a friend's house in the Tucson region.
The jury found Clements guilty of kidnapping a person under 15 and first-degree murder of a person under 15.
Gonzalez's body was later discovered close to the area where Gonzalez was thought to have been walking, according to evidence produced by the prosecution.
READ POST: Missing Nevaeh Ford And Cyrus Clark In Van Buren County, TBI Issues Endangered Child Alert
The state revealed that Clements' internet history had searched for phrases that included "Maribel Victoria," "Maribel Gonzales," "murdered children," "body found in the desert" and "trace evidence found on the body," KOLD-TV reports.
A hidden folder in Clements' iPad also had thousands of images, some of which appeared to be of young girls wearing little or no clothing and taken around Tucson.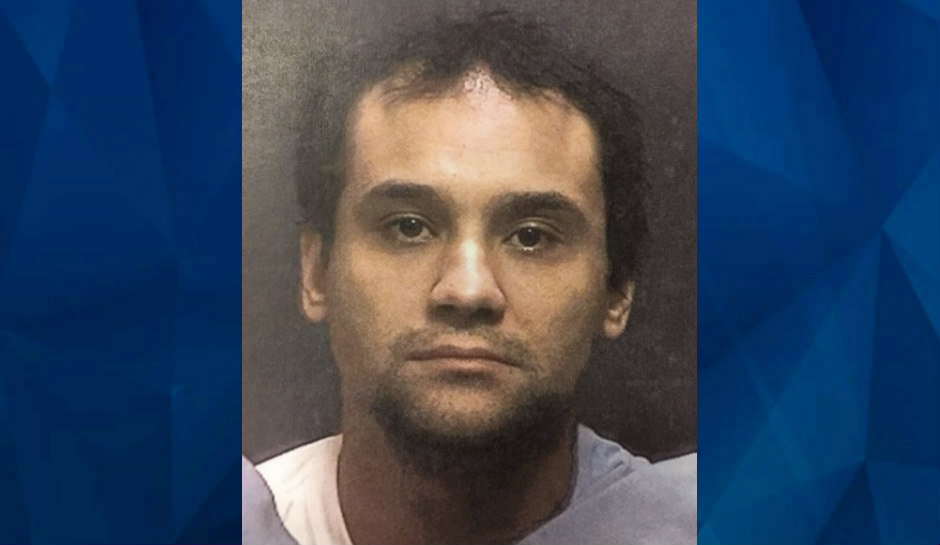 Gonzalez's loved ones gathered Friday afternoon at the Pima County Superior Court, where gasps were audible in the courtroom as the verdict was being read, according to the newspaper.
READ ALSO: Leonard Garber Fatally Bludgeons Ex-Landlord With Hammer After He Confronts Her for Stealing $40K in Forged Checks
Clements might receive a life sentence when the case is finally sentenced, according to the television station.
Authorities also claim that in 2012, Clements abducted and killed 6-year-old Isabel Celis (shown on the right). In order to reduce a burglary charge against him, Clements allegedly led detectives to the girl's remains in 2017. Clements later claimed that he was not involved in the girl's death and learned of the details via conversations with other prisoners.
As Crime Online reported previously, Celis went missing in 2012 after she was at her parents' home in Tucson; she was last seen by her family in her bedroom. Her father later found her window open and the screen pushed to the side.
On the morning of the kidnapping, a neighbor reported to authorities that she overheard a male voice speaking outside the house at around 6:30 a.m.
In connection with the death of Celis, Clements is accused of kidnapping and first-degree murder; a new jury is slated to hear his case in February 2023. As a result of his conviction for burglary in 2017, he might spend the next 35 years behind bars.
For More, Click: Lying Mom Sherri Papini Seen In New Footage Speaking To Cops With A Bandage Over Her Nose