Still on 'Debbie Collier Death Update: Murdered Georgia Mom's Phone Found Smashed at Crime Scene' Debbie Collier's cellphone was found "smashed" near her nude and partially burned body, and it is unlikely that she was targeted randomly, investigators said Friday at a press conference, NowHabersham.com reports.
Debbie Collier Death Update: Murdered Georgia Mom's Phone Found Smashed at Crime Scene
"There is nothing that has come from this investigation that would support the theory that either this was a random act of violence or that there is a killer in the area. At this time, the investigation is leading us to the proposition that Mrs. Collier's death was personal and targeted," Habersham County Sheriff's Chief Deputy Murray Kogod told reporters, according to the news outlet.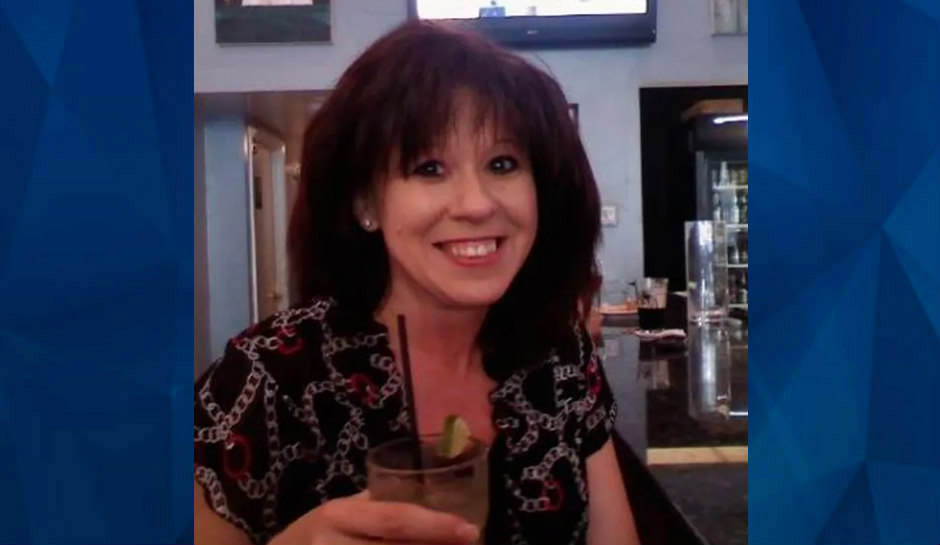 Collier's body was discovered on September 11 in a ravine close to Tallulah Falls, roughly 60 miles from her Athens, Georgia, home. By tracking a van she had borrowed while her own vehicle was being fixed, authorities were able to find the remains.
The couple's daughter, Amanda Bearden, 36, allegedly received a Venmo money transfer from her mother at 3:17 p.m. on September 10 for $2,385 along with the strange message "They are not going to let me go love you there is a key to the house in the blue flower pot by the door." This prompted the police to launch an investigation.
After receiving the message, the daughter reported her mother missing to law enforcement.
PREVIOUS READING: Debbie Collier Death Update: Timeline Of Slain Georgia Mom Found Naked And Charred After Sending Cryptic Message To Daughter
Police later determined that Collier, 59, was sitting in the van outside a Family Dollar store in Clayton, Georgia, around the time the message was sent based on security camera footage.
The recording shows Collier in the van for about 10 minutes after leaving the store. She then drives away at 3:19 p.m.
Police believe Collier had her phone with her, but they have not confirmed whether she is the one who sent the Venmo payment and message. Investigators have subpoenaed phone records and other information and are waiting to receive the responsive records.
Investigators are searching Collier's phone and phones owned by family members; police declined to reveal where search warrants have been executed as part of the investigation, according to the Athens Banner-Herald reports.
The items that Collier is believed to have purchased at the Family Dollar store were located at the crime scene. Those items include "a blue tarp, red tote bag, poncho, torch lighter and paper towels," WXIA-TV reports.
A van was also seen by cameras at a school zone in Tallulah Falls, which is about two miles from the scene of the body.
Authorities are now attempting to figure out what transpired in the 22 hours between Collier's last known whereabouts and the discovery of her body.
According to NowHabersham.com, Kogod told reporters, "Please understand that this case is quite complex in nature and has a lot of questions and unknowns that aren't found in a conventional death inquiry." "It will take far longer to solve this crime than the 19 days that have passed since the discovery."
Check back for updates.
PREVIOUS READING: Debbie Collier: Slain Georgian Mom's Husband Seen on Video Working During Suspected Time of Death