The Missing 'Dinari Lindsey, 2, With Special Needs Is Found Dead In Bucket Near Family Friends' Home' A 2-year-old North Carolina boy reportedly died on Friday after vanishing from a home.
Dinari Lindsey, 2, With Special Needs Is Found Dead In Bucket Near Family Friends' Home
CorNyeah Lindsey dropped off her son, Dinari Lindsey, at a family friend's home in Edenton. A deputy informed her that her son had passed away at the hospital when she received a call several hours later saying that he was there, according to WAVY.
According to the Chowan County Sheriff's Department, they went to the house in response to allegations of a missing child. According to reports, a detective noticed the toddler's feet amid other belongings outside the house and later discovered him upside down in a bucket.
According to CorNyeah's Facebook post, her son has special needs that necessitate the use of spectacles and a hearing aid. According to WAVY, the toddler also had autism.
READ ALSO: Abuse And Murder: Keaira Bennefield, 40, Mother-Of-three Brutally Murdered After Posting Footage Online Of Estranged Husband Beating Her In New York
According to the mother, her son was found upside down in a bucket containing three inches of water. She alleged that a detective told her that the toddler was not wearing glasses or hearing aids.
"My son was born blind and has a moderate [sic] hearing loss so if you didn't see the bucket how could've he seen it without his glasses he can't see what we can see," she wrote.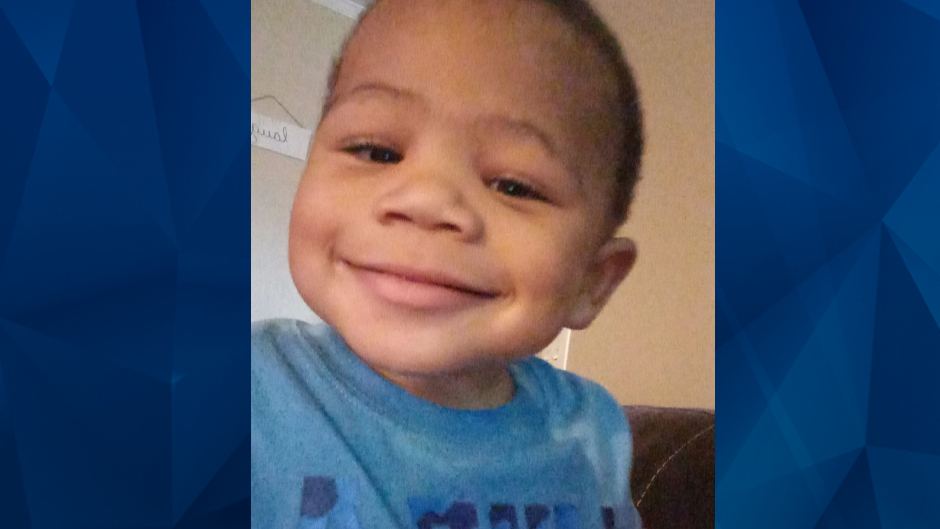 The mother also claimed that the woman she left Dinari with told police that she was in the bathroom when he disappeared. The woman allegedly started to cry after a detective questioned her about why she did not put him in the playpen, which was reportedly located near the bathroom.
No charges have been filed. Chowan County police told WAVY that the case remains under investigation. An autopsy is pending.
For More, Click: Aspiring Nurse Tamara Sawyer, 23, Killed By Ex In Murder-Suicide A Month After Ending Relationship