Abuse And Murder: Keaira Bennefield, 40, Mother-Of-three Brutally Murdered After Posting Footage Online Of Estranged Husband Beating Her In New York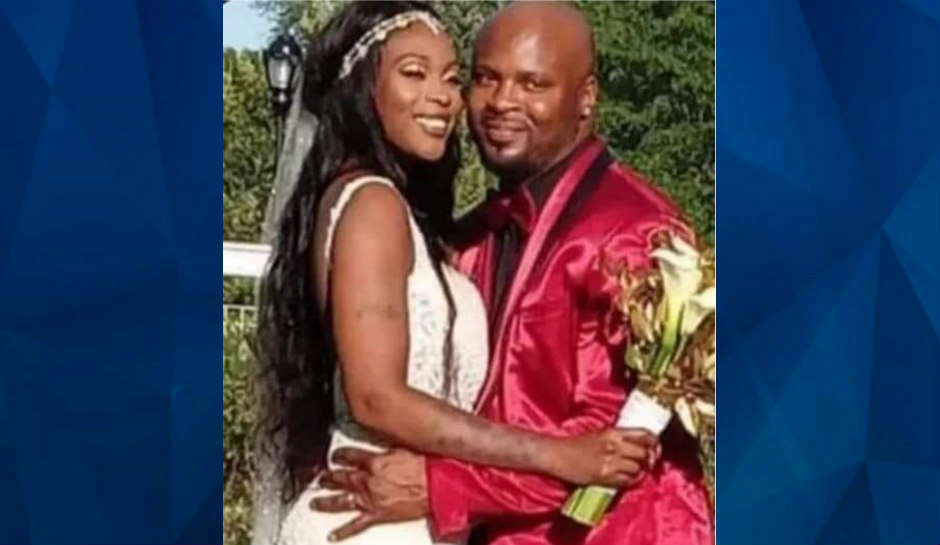 Police apparently discovered Keaira had video of the attack a day later, but they did not get the video until October 2, three days later. Adam eventually handed himself in on Tuesday, October 4 on suspicion of misdemeanor assault after the accusations against him escalated as a result of this.
Adam was eventually let go. He is accused of driving to Keaira's mother's Buffalo residence on October 5 where he fatally shot her in the head. She was residing with her mother at the time.
READ MORE: Aspiring Nurse Tamara Sawyer, 23, Killed By Ex In Murder-Suicide A Month After Ending Relationship
According to reports, Keaira recorded the September 28 assault and uploaded it to her Facebook page before she passed away.
She stated, "This is why this man abuses me, but I'm always regarded as the abuser."
A source told WIVB that Keaira had been wearing a bulletproof vest as she feared her estranged husband. Authorities have declined to confirm whether this is true.
"The suspect was arraigned, and a stay-away order of protection was issued against the suspect," Cheektowaga police chief Brian Gould said. "After being released by the court, the domestic violence advocate advised the victim, that the suspect was released."
Police are currently looking for Adam for questioning, according to WKBW. He is considered dangerous and possibly armed. A $7,500 reward is being offered for information that leads to his arrest.
Anyone with information regarding Adam's whereabouts should call Crimestoppers WNY at 716-867-6161.
For More, Click: American Dream Gone Wrong! California Merced Families Remembered Lovingly In Fundraiser