The moment 'Florida Prosecutors DROP CHARGES Against Ex-Boyfriend of Cassie Carli After 'Undetermined' Autopsy Results' Florida prosecutors have dropped charges against the ex-boyfriend of a woman who was found dead, buried in a shallow grave in an Alabama barn earlier this year.
Florida Prosecutors DROP CHARGES Against Ex-Boyfriend of Cassie Carli After 'Undetermined' Autopsy Results
Marcus Spanevelo remains in jail in Santa Rosa County, Florida, however, on an out-of-state fugitive warrant from St. Clair County, Alabama, jail records show.
Cassie Carli was last seen on March 27 after meeting with Marcus Spanevelo for a custody exchange in Navarre Beach, Florida. Carli's body was found a week later in a barn on property in Springville, Alabama, linked with Spanevelo, who was captured that same day in Tennessee, as CrimeOnline previously reported. He was extradited to Florida on April 18.
Spanevelo was never charged with Carli's death, but his trial on charges of tampering with evidence and obstructing a criminal investigation was set to begin in Santa Rosa County on Monday. Charges were dropped on Thursday, the Pensacola News Journal said.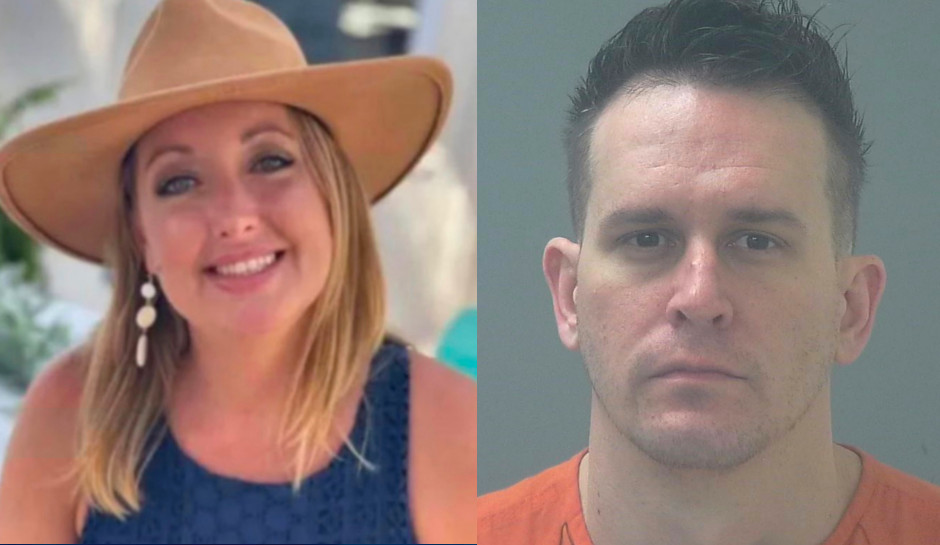 "In an effort to prosecute the strongest case, and after communicating with law enforcement agencies in both states, the Office of the State Attorney believes that in the interest of justice, the actions of Marcus Spanevelo are most appropriately prosecuted in Alabama," Florida Assistant State Attorney Mark Alderman wrote in a court filing, according to WALA.
READ ALSO: Happy Face Killer Keith Hunter Jesperson: Serial Killer's Daughter Opens Up About Relationship With Dad, Who Claims to Have Murdered 185 People
"Spanevelo will be transported by law enforcement to Alabama," the filing says.
According to WEAR, the Alabama Department of Forensic Sciences was unable to determine Carli's cause and manner of death, marking both "undetermined" in its final autopsy result released earlier this week. The Alabama Law Enforcement Agency previously said it would turn over the final results to the St. Clair District Attorney.
It's not clear what charges Spanevelo faces in Alabama. Multiple media outlets unsuccessfully attempted to reach the sheriff's office and district attorney's office before the weekend.
For More, Click: Indiana Woman Heidi Marie Littlefield, 42, Gets 115 Years For Poisoning Ex's Food And Strangling Him With His Favorite Tie