'Help Find Chloe Campbell: Missing Colorado Teen Disappeared From High School Football Game' Colorado police are asking for help finding a 14-year-old girl who hasn't been seen for more than a week.
Help Find Chloe Campbell: Missing Colorado Teen Disappeared From High School Football Game
Chloe Campbell, last seen at a high school football game in Boulder on September 30, is believed to be a runaway but also may be in danger, Boulder Police said Saturday.
There have been a few confirmed sightings of Chloe in and around the Boulder region, and investigators have gotten some information from acquaintances who seem to have been in contact with her, according to the police. Friends claim to have received texts from Chloe claiming that she is safe with a "family" in Arizona and that she does not want to go back home, however family and authorities have been unable to establish whether or not these messages are genuine or from Chloe.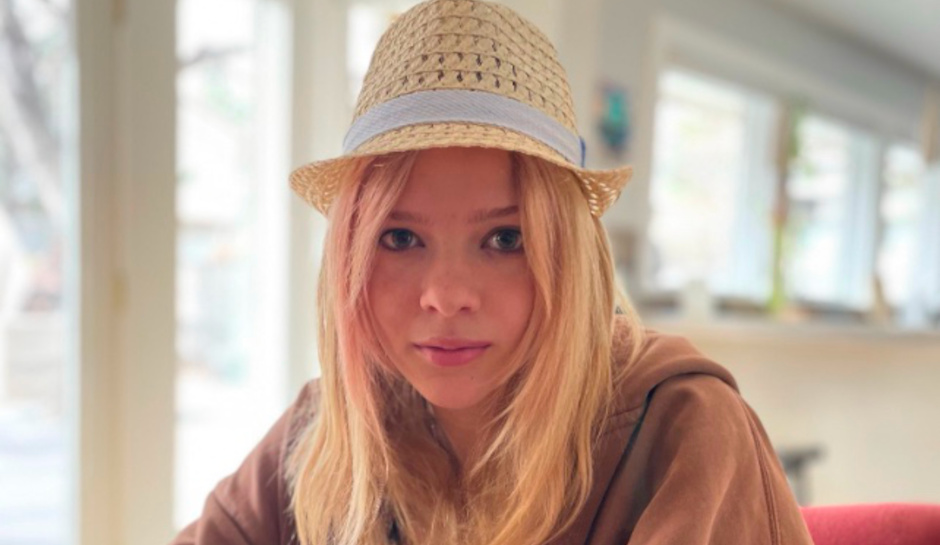 The scenario doesn't fit the requirements for an Amber Alert, according to police, because there is no proof that the girl has been kidnapped. But because she doesn't have access to money or her meds and perhaps has an adult with her, investigators are "increasingly concerned about the teen's safety."
READ ALSO: Fake Heiress: Netflix Star And Con Artist Anna Sorokin Driven Out Of Upstate Ny Jail In Van Headed For Manhattan To Sell Her "Artwork"
Campbell's family has put up numerous posters around Boulder and wants her to know that "they just want her home safe and that she is not in trouble."
The teen's mother, Jessica Knape Romo, posted on Facebook on Friday that the family had hired a private investigator to help find her daughter and that the family had set up a website to provide accurate information about the disappearance. That website can be found at findctb.org.
Campbell is about 5 feet 6 inches tall and 120 pounds, with blue eyes and blonde hair. She was last seen wearing a black hoodie, a purple top, and blue jeans.
For More, Click: Dallas Man Cameron Hogg, 31, Fatally Shoots 21-Year-Old Woman Asia Womack Who Beat Him At Basketball