Exploring 'Jareh Sebastian Dalke Former NSA Employee Charged With Violating Espionage Act, Faces Possible Death Penalty' A former security systems designer for the National Security Agency was arrested this week for violating the Espionage Act by allegedly trying to sell secret and top secret documents to someone he believes to work for a foreign country.
Jareh Sebastian Dalke Former NSA Employee Charged With Violating Espionage Act, Faces Possible Death Penalty
Jareh Sebastian Dalke, 30, worked for the NSA from June 6 to July 1 and afterward "used an encrypted email account to transmit excerpts of three classified documents" obtained while he was employed as an undercover FBI agent. Dalke reportedly arranged to hand over more classified information to the agent in Denver, Colorado, where he was arrested on September 28.
Although the Department of Justice didn't specify what country Dalke believe he was approaching, CBS News reported that it was Russia.
The affidavit supporting the complaint against Dalke says that he began his communication with the agent at the end of July, telling the agent he was still employed by NSA but was on temporary assignment at a field office. He also reapplied to work at the NSA in August.
In his early communications with the FBI agent, Dalke wrote that he "recently learned that my heritage ties back to your country, which is part of why I have come to you as opposed to others."
READ MORE: Road Rage Shootings Leave A 3 Years Old Boy Mateo Zastro Shot Dead
Dalke provided three excerpts of classified information — one classified Secret and two classified Top Secret — to prove he had access to the information. The agent paid a requested amount of cryptocurrency for those documents, and around August 26, Dalke asked for $85,000 for additional information. He also pledged to provide more information in the future once he completed his non-existent temporary assignment and returned to Washington, D.C.
Dalke arranged with the agent to transmit the information from a public location in Denver, and when he arrived there on September 28, he was arrested.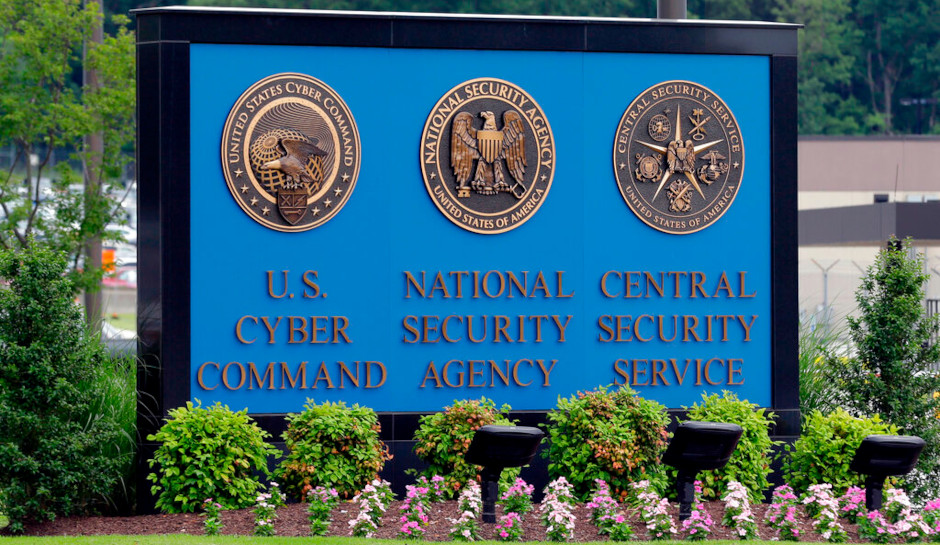 Dalke has been charged with three violations of the Espionage Act. Conviction carries a potential sentence of death or any number of years in prison, up to life.
According to the affidavit, Dalke was a Private First Class in the US Army from 2015 to 2018 and held Secret security clearance. He is also a lieutenant and commander of the digital crimes unit of the Colorado Rangers, a volunteer group that assists law enforcement in that state.
Colorado Rangers agency chief Colonel Ronald M. Abramson told CBS that Dalke had been working with the Rangers since 2019. He has been suspended, pending a final resolution of the case.
"We are enormously disappointed in the allegations but we have to wait for the federal process to run its course," he told CBS News Colorado.
For More, Click: Debbie Collier Death Update: Traffic Cam Captures Murdered Georgian Mom's Van Traveling into North Georgia Before Her Death