Details of 'Nevada Man Brandon Toseland Was Accused Of Murdering A 4-Year-Old Boy' The Nevada man accused of murdering a 4-year-old boy and hiding his body in a freezer is facing additional child abuse charges, this time concerning the boy's sister, KLAS-TV reports.
Nevada Man Brandon Toseland Was Accused Of Murdering A 4-Year-Old Boy
Prosecutors allege that 36-year-old Brandon Toseland killed his girlfriend's son, Mason Dominguez, in December 2021 by hitting or kicking him, causing him to hit an object, or shaking or squeezing him. Dominguez had various internal injuries that included blunt force trauma, according to the Las Vegas Review-Journal.
Authorities believe that Toseland had inflicted horrific abuse on the boy, who also had a cut under an eye, a bite mark on an arm, bruising throughout his body, and abrasions around his head.
Police found Dominguez's body within a garbage bag dumped in a garage freezer. The discovery came only after his girlfriend's 7-year-old daughter brought a hidden note to school alerting staff that her mother was being "held against her will" at home by Toseland.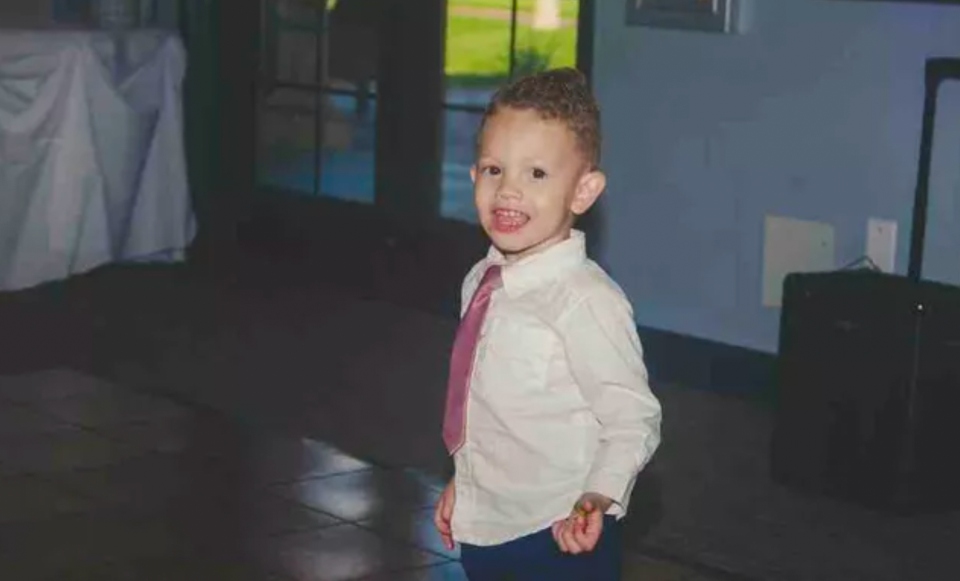 Now Toseland is facing additional charges for alleged abuse against the girl. On Friday, a grand jury added two charges that allege Toseland choked the girl multiple times last year, once with his arm and once using a vacuum cord, KLAS-TV reports.
READ MORE: Jareh Sebastian Dalke Former NSA Employee Charged With Violating Espionage Act, Faces Possible Death Penalty
The alleged abuse occurred before the girl's brother was murdered.
The children's mother told investigators that Toseland was her boyfriend and that he lived with them. Over time, he grew to become physically abusive and would detain her for numerous weeks at a time. She told police that she had not seen her son for weeks and that Toseland would not allow her to leave the residence or go to the garage.
Police arrested Toseland in February during a traffic stop. Officers said they found handcuffs in the spot where the mother was sitting in the vehicle, and that Toseland had her phone.
In addition to the new charges, Toseland is facing charges of murder, child abuse, domestic violence, and kidnapping. He has pleaded not guilty, and the state is considering the death penalty should he be convicted.
A GoFundMe page has been established to help cover expenses for Dominguez's funeral.
If you or someone you know is dealing with domestic violence, call 1-800-799-SAFE (7233) or visit www.thehotline.org.
For More, Click: Road Rage Shootings Leave A 3 Years Old Boy Mateo Zastro Shot Dead