The moment a 'Mother's Body Set Ablaze By Son In Cape Cod Massachusetts Peninsula' Authorities on Friday found a woman's body ablaze at a home on the Massachusetts peninsula of Cape Cod, where they later arrested her son for murder, WCVB-TV reports.
Mother's Body Set Ablaze By Son In Cape Cod Massachusetts Peninsula
Around 9:30 p.m. Friday, emergency crews responded to a home in the town of Truro after they received a welfare check request and a report of a fire.
Responders saw a man standing outside the house on Quail Ridge Road and a fire raging on the front lawn when they got there.
According to a joint statement from Truro Police Chief Jamie Calise and Cape and Islands District Attorney Michael O'Keefe, "the male individual raced into the residence and shut the door as the rescue responders discovered it was a body that was burning."
The Cape Cod Regional SWAT Team was dispatched to the house and eventually went into the home, where they arrested 34-year-old Adam Howe.
READ MORE: Nevada Man Brandon Toseland Was Accused Of Murdering A 4-Year-Old Boy
Investigators believe the victim is Howe's mother, Susan Howe.
Adam Howe is facing a murder charge and was set to undergo a mental health evaluation after investigators spoke with family members.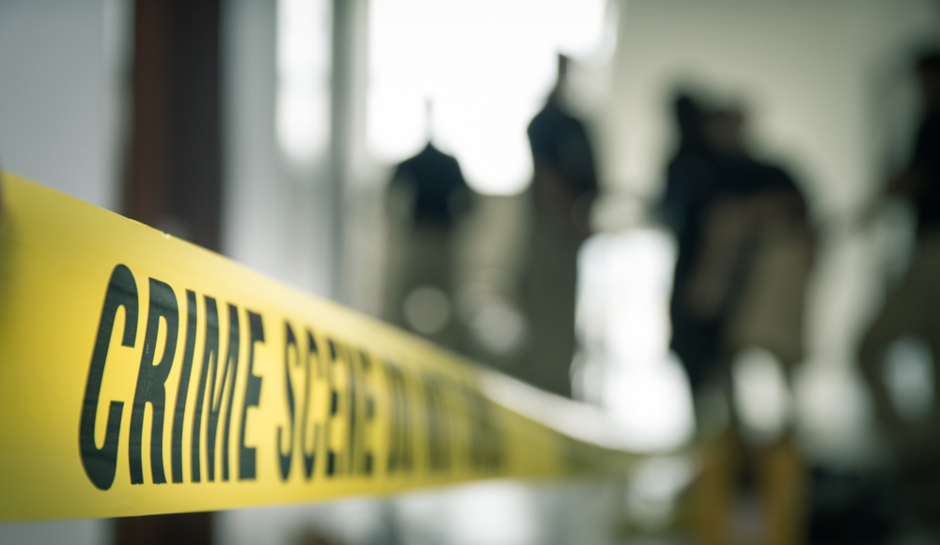 Video from the scene showed a large police presence, including officers from Truro and Wellfleet police departments and the Massachusetts State Police.
Susan Howe was president of the Truro Historical Society, according to CapeCod.com.
In response to the murder, the Truro Select Board, the town's governing body, issued a statement: "Our hearts are heavy with the news that we have lost a beloved member of our community, Susan Howe. Our thoughts and prayers go out to her family and friends at this time of tragic loss. We are following the lead of law enforcement as they investigate this tragedy and have no further comment at this time."
Initial reports say this is the first homicide in the town in two decades after fashion writer Christa Worthington was murdered at a home along Depot Road home in 2002, CapeCod.com reports.
If you or someone you know is experiencing a mental health crisis, call the National Alliance on Mental Illness HelpLine at 1-800-950-NAMI (6264), text "HelpLine" to 62640, or email [email protected]. If in imminent danger, call 911.
For More, Click: Jareh Sebastian Dalke Former NSA Employee Charged With Violating Espionage Act, Faces Possible Death Penalty