Into how a teen 'Olvin Rodriguez Arrested For kidnap, Sexual Assualt, And Robbery In Texas' In a horrific encounter that left the victim naked and hiding behind bushes earlier this month, two Texas teenagers are accused of kidnapping, raping, and robbing a woman at gunpoint.
Olvin Rodriguez Arrested For kidnap, Sexual Assualt, And Robbery In Texas
Olvin Rodriguez, 17, and an unnamed 16-year-old juvenile were charged on Friday with aggravated kidnapping, aggravated sexual assault, and aggravated robbery in connection with the vicious assault, according to the authorities.
The victim told police that she had returned home from a concert early in the morning on September 2 when the two teens approached her, according to KPRC-TV. They had a gun and forced her back into her vehicle and then drove away.
When the victim attempted to flee, the youths attacked her and took her personal belongings, including her car and phone, the woman said that both suspects had sexually abused her.
Later, in the Houston region, the victim was discovered in the bushes, naked. While KPRC-TV, citing court records, suggests that the woman's mother and brother may have initially located her, KHOU-TV and the Harris County Sheriff's Office claim that she was discovered by police.
Also Read: The Ex-Deputy AG Of Nevada Arrested For teen Murder in 1972 After 50 years
Rodriguez was taken into custody at a house after investigators followed the woman's phone there. Authorities found the victim's possessions at the residence along with a gun they suspect was used in the attack after he allegedly confessed to the crime.
The 16-year-old was also taken into custody by police at his home.
Rodriguez remains in custody on a $300,000 bond and he is scheduled to make a court appearance on Monday. He allegedly has multiple mental health "concerns," according to his lawyer, KPRC-TV reports.
The 16-year-old is in juvenile custody; details about his identity and case have not been released because he is legally a minor.
Residents who live in the area say they are shaken by what happened.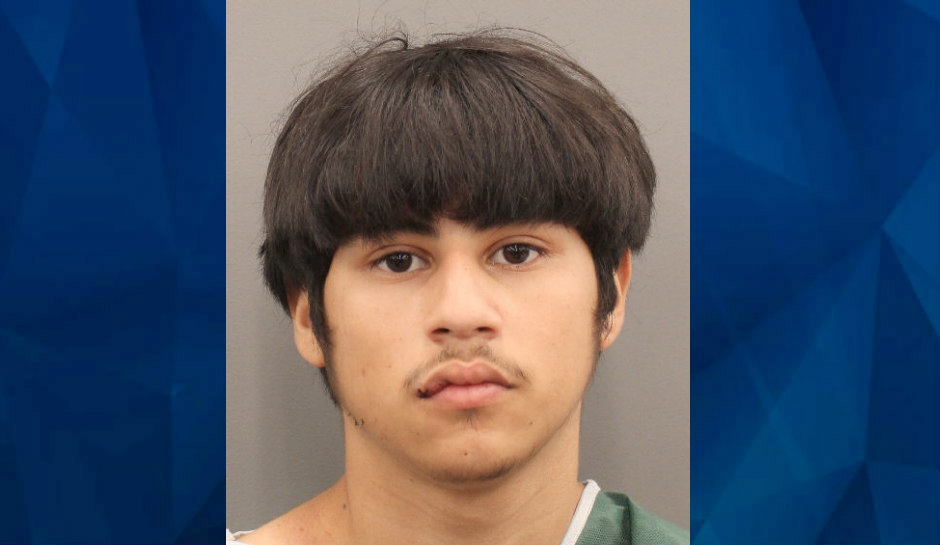 "I'm in shock, I'm terrified," one neighbor who asked to not be identified told KPRC-TV. "It makes me very sad, very scary, I mean honestly, you know, I have teenagers, and that's terrifying knowing that they're going to come home and something could happen to them."
In a tweet, Harris County Sheriff Ed Gonzalez called for more action to prevent and stop sexual violence.
"My thoughts are with the survivor. Recovery can take time and the healing process can be painful. We must do more to end sexual violence," Gonzalez wrote.
Authorities said they are not aware of any other attacks involving the teens, but anyone who knows of potential victims should call the Harris County Sheriff's Office at 713-274-9210.
For more: Missing 2-Year-Old Ares Muse Was Found Deceased In Okfuskee County