Let's explore Rachel Tunstill: A British woman convicted of stabbing her newborn to death was found dead in a Chesire prison on Monday.
According to BBC, 32-year-old Rachel Tunstill was found deceased at the HM Prison Styal, a spokesperson for the facility confirmed, adding that her death was not "self inflicted."
According to a statement from the jail, "HMP Styal prisoner Rachel Tunstill died in custody on August 1, 2023." "The Prisons and Probation Ombudsman will conduct an investigation, as with all deaths in custody."
The death of Tunstill's infant daughter, Mia Kelly, in 2017 led to her being found guilty of murder by a jury. In January 2017, according to the prosecution, she gave birth in the toilet of her Burnley apartment before stabbing the newborn over 14 times with a pair of scissors.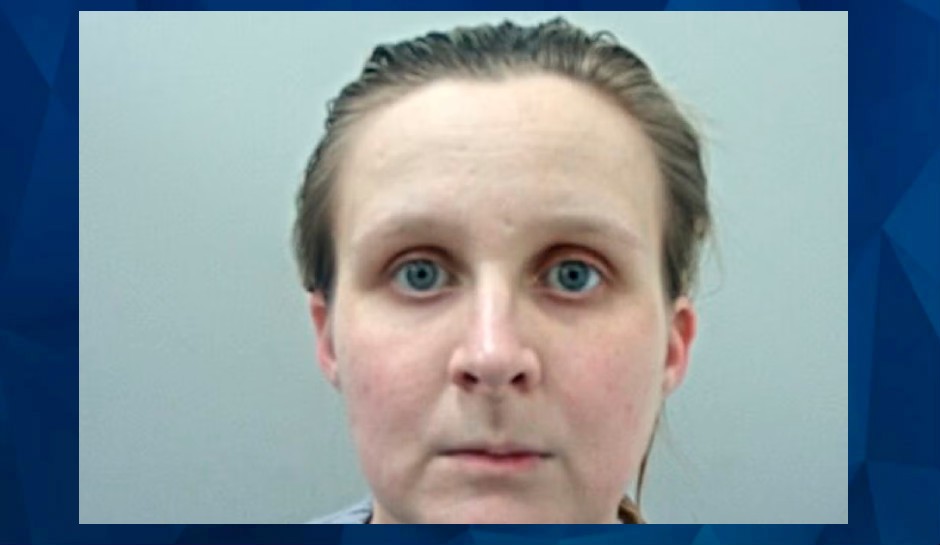 Weeks before she gave birth, Tunstill searched online for terms including "how to end a pregnancy late" and for "Mick Philpott," a serial killer who murdered his six children.
Her first trial was thrown out after her defense argued that she should charged with the lesser crime of infanticide, leading to a second trial in 2019
Tunstill claimed she didn't know she was almost full-term pregnant and believed she had a miscarriage. Her defense said she suffered an acute stress reaction after the birth and "heard voices," DailyMail reports.
A Liverpool jury ultimately sided with the prosecution and found her guilty, for the second time, of murder.
"This must have been a sustained and frenzied attack on a victim who because of her age was particularly vulnerable. Her duty to her newborn baby was to cradle and comfort her – not to stab her to death," Justice King said, following Tunstill's conviction.
ALSO READ: Interstate kidnapper Negasi Zuberi posed as an undercover cop before trapping a woman in a cinder block dungeon
"There was here in my judgement concealment of the body, albeit short-lived and in addition there was undoubtedly the indignity which was wrought upon the body by disposing of it in the way she did.

"She called for a pair of scissors which Ryan brought to her and she then, unknown to her partner, used these scissors to stab her baby to death."
She was subsequently shipped to HMP to serve out a life sentence, with a 17-year minimum before parole eligibility.
Prisons and Probation Ombudsman Adrian Usher told MailOnline that law enforcement is currently investigating Tunstill's death and will provide an update when the inquest in complete.