Let's briefly explore 'The Trending On Google Search, Logan Smith Predicted The Queen Elizabeth Death- Man Issues King Charles Warning' Logan Smith, who foretold the day that Queen Elizabeth II would pass away, has also issued a warning on the upcoming reign of King Charles III. Get more below.
Logan Smith, Man Who Predicted Queen Elizabeth's Death, Issues King Charles A Warning
Smith, who goes by the Twitter handle @logan smith526, first announced in July 2022 that the longest-reigning king in British history would pass away on September 8, 2022.
Very easy, before every month a large number of tweets are written for the future and the excitement is set to spread when it happens by chance, then all the wrong predictions are deleted, and we easily get fame from the "dupes".?@Logan_Smith526 #QueenElizabeth pic.twitter.com/hzbkEJJsrU

— مُمَيّز (@_MyMode) September 8, 2022
To the surprise of the UK and the rest of the world, the Queen's death last Thursday brought about the precise date.
Also Read: Is The Little Mermaid Emily Coates Dating Photographer Anna Lucia Sadler?
The Queen died in her Balmoral Castle, Scotland in the company of royal family members including King Charles and Princess Anne.
King Charles III Warning
The Trending Logan Smith also stated in the same post that King Charles would pass away on March 28, 2026, according to The UK Mirror, which has led to Smith's tweet becoming popular once more.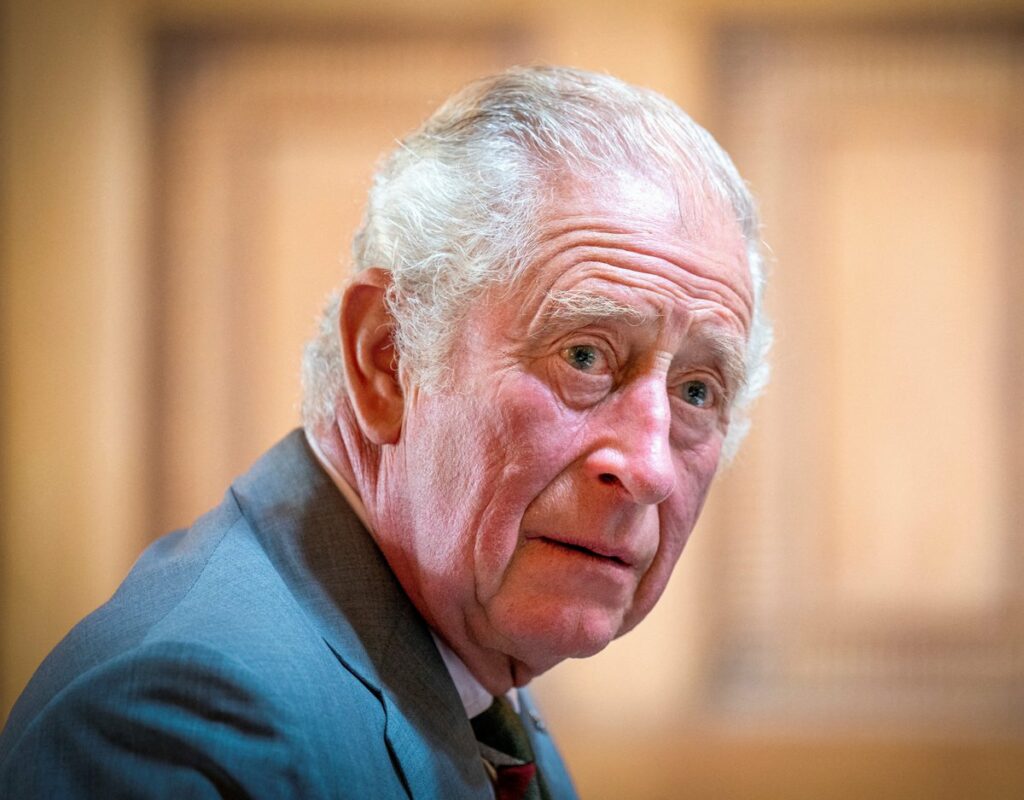 The account has since been suspended by Twitter after it was uncovered that Smith made it private after the tweet started to circulate online.
Several social media sites shared screenshots of the prediction, including one from a TikTok user by the name of @zukosburnteye who uploaded a video and had a stunned look on her face.
In the description, the user, who went by the name Hailey, wrote: "RIP to Logan I know the British are coming for him."
The short clip gained more than 91,000 likes as users dropped comments about the tweet, with some believing that it could happen and others claiming that it will not occur.
People's Reactions To Predictions
One user said: "Hope not for King Charles," while another added: "I also feel that King Charles will have a short reign as well. I say 5-10 years."
A third person said that it was inappropriate to talk about the subject early after the Queen's death: "Please don't, we are mourning our Queen."
But the fourth user commented that only a higher being could foresee such events: "No one can predict King Charles died at 2026, only God can do one people can die in one day."
The 73-year-old King Charles was enthroned as king to succeed his late mother.
The new monarch was born on November 14, 1948, as the eldest of the Queen and Philip's four children.
He was believed to have been closer than ever before to his mother, who died aged 96, during her final months.
The Queen's death was officially announced to the public at 6:30 pm on Thursday, September 8 in a statement that read: "The Queen died peacefully at Balmoral this afternoon.
"The King and The Queen Consort will remain at Balmoral this evening and will return to London tomorrow."
The late Queen's funeral is billed to take place Monday, September 19 at 11 am in Westminster Abbey.
Before then, her coffin will lie in state for four days in Westminster Hall from Thursday, September 15 as mourners have been warned they could face a 30-hour wait to pay their final respects.
Read Also: How Rich Is Comedian Joe Lycett? Net Worth Details