Exploring Israeli-American actress Natalie' Natalie Portman has reportedly decided on a "trial separation" with Benjamin Millepied amid rumours that he cheated on her with a 25-year-old climate activist.
According to insiders cited by RadarOnline, the 'Black Swan' actress "doesn't want to throw it all away, but she's also desperately unhappy and having serious trust issues."
She was allegedly "stuck in the middle" in terms of her marriage, according to the sources. "Holding on to her marriage has been extremely difficult, and ending it has been agonizing. She's caught in the midst, according to the reports.
According to insiders, the actress has accepted "trial separation" as of right now because it appears to be the "best solution at this point."
Voici, a French news outlet, had claimed that Millepied had an adulterous relationship. According to an insider, "It was short-lived and it is over," as reported by People.
Also Read: IShowSpeed accuses Roblox players of $exually assaulting him
What is Trial Separation?
As the name suggests, a trial separation is a type of separation where the spouses temporarily stay apart from each other to see what living and being apart is like.
Per the Freed Marcroft Divorce and Family Law, "A "therapeutic separation" is a specific type of trial separation that is structured and done in conjunction with a mental health professional."
This type of separation is usually planned in advance to support the estranged spouses and their children (if any).
The primary goal of such a separation was to give the feuding couple "clarity on their intentions for the marriage" along with the best possible conditions to help them reflect on their marriage.
It is to be noted here that an insider told Us Weekly previously that while Portman felt "humiliated" at the news of Millepied's affair, she also does not want her children to "grow up in a broken home."
The insider reportedly said, "Natalie believes Benjamin's affair was a brief and stupid liaison that means nothing to him."
Portman and Millepied have two children – son Aleph, 12, and six-year-old daughter Amalia.
Also Read: American Singer Britney Spears shares bizarre post after Sam Asghari files for divorce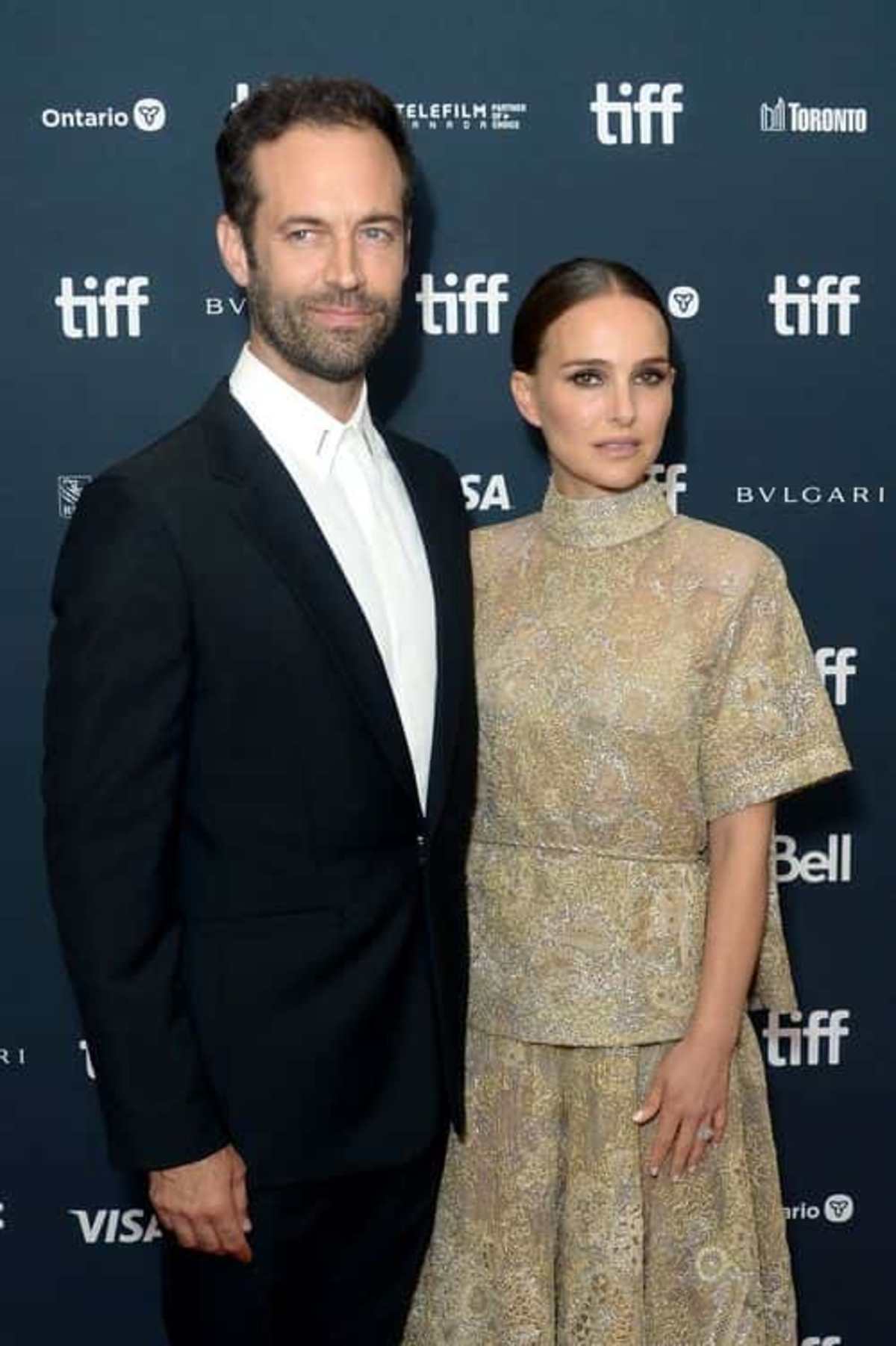 Are Natalie Portman and Benjamin Millepied on talking terms?
On August 4, the couple's wedding anniversary, Portman did not wear her wedding band, contrary to earlier reports that the pair was having relationship issues.
According to a second insider who spoke to Us Weekly, the actress was unsure about their ability to patch things up after the scandal.
The source continued, "Right now, they are talking and working on it together for the sake of their children," before stating that Millepied "regrets" the act.
Also Read: Is Kelly Ripa ready to retire after 2 decades of co-hosting with her husband Mark Consuelos