The 'Baby Safe, Jose Castro Allegedly Shot Ex-Girlfriend, Kidnapping The 4-Year-Old Son In Akron' An Ohio mother is in critical condition Tuesday morning after a man allegedly shot her and kidnapped their 4-year-old son.
Baby Safe, Jose Castro Allegedly Shot Ex-Girlfriend, Kidnapping The 4-Year-Old Son In Akron
Prior to 7 o'clock on Monday, Akron police said they went to a report of shots fired and discovered the 24-year-old woman with several gunshot wounds. She was brought to the Akron General Hospital of the Cleveland Clinic.
Witnesses told investigators that the woman's 24-year-old ex-boyfriend, identified as Jose Castro, shot her and then fled with the toddler in a vehicle, according to the Akron Beacon Journal. Police said they obtained security footage from nearby and saw the incident.
Police put out an Amber Alert for the boy at about 9:20 p.m., and he was handed over to investigators, unharmed, an hour later. Police did not reveal the circumstances of the boy's return.
Read Also: Doug Ramsey, 53 years, COO Of Beyond Meat Threatening Another Man Following A Minor Traffic Incident
Cleveland Police located the suspect shortly after midnight and arrested him. Castro was charged with kidnapping and felonious assault and was scheduled for arraignment Tuesday morning, but a bailiff told the Beacon Journal that he was "uncooperative" and refused to come out of his cell. The arraignment was rescheduled for Wednesday morning.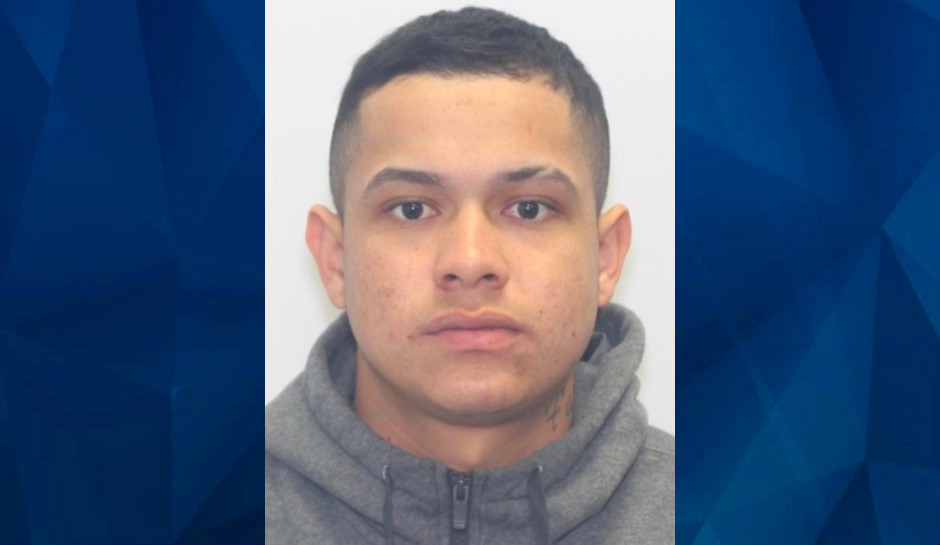 The Beacon Journal said Castro was out on bail after a previous arrest for shooting a gun into the ground while searching for his ex-girlfriend. The ex's sister called police on June 13 and said Castro had shot at a 34-year-old man. The man told police Castro had "harassed [the ex-girlfriend] the last couple of days due to a break-up" and said he'd been trying to get him to "leave him and his family alone." Castro pulled a gun and fired into the ground, he said, then fled in a gray Kia Soul.
Castro "ran off from officers and led them on a vehicle pursuit" after police sought to pull over the Soul. After speaking with neighbors, they later discovered the car was empty and managed to find Castro. When he was found, he had no weapon with him.
Castro was charged with disobedience, aggravated threats, drug possession, and firing a handgun. On August 4, he entered a not guilty plea and was given a bond release condition that forbade him from speaking to the victims. His pretrial hearing, which was supposed to take place on September 9 but was postponed until October 13,
If the ex-girlfriend from the earlier incident is the same one who is currently in serious condition in the hospital.
For more, click: Death: Missing Lyric Woods & Devin Clark Found SHOT DEAD in Orange County, North Carolina