Inside look at 'Michael Valva Detective Says Autopsy Results Changed Case from Non-criminal to Murder for Cop Dad Accused of Killing Autistic Son' A New York detective testified Tuesday during Michael Valva's murder trial that injuries found on the defendant's slain autistic son during an autopsy changed the course of the investigation.
Michael Valva Detective Says Autopsy Results Changed Case from Non-criminal to Murder for Cop Dad Accused of Killing Autistic Son
According to Detective Michael Ronca with the Suffolk police, an autopsy performed after 8-year-old Thomas' death revealed injuries to his forehead and face. Newsday reports Ronca said that although the injuries were superficial, the case became a criminal investigation afterward.
"It changed at that point from a non-criminal investigation to a criminal investigation," Ronca testified Tuesday at the Riverhead court in Suffolk County, NY.
As CrimeOnline previously reported, 43-year-old Michael Valva, who's accused of killing his son, told a 911 dispatcher on January 17, 2020, that Thomas had fallen on his face and lost consciousness.
Valva, however, allegedly forced Thomas to sleep in an unheated garage in sub-freezing temperatures at their Long Island home, ultimately leading to the child's death. The boy allegedly had no mattress and was forced to sleep on the bare concrete floor.
READ ARTICLE: Polk County: Blane Lane 21-Year-Old Sheriff's Shot Dead By Other Cop While Serving Warrant
Thomas was pronounced dead at the Long Island Community Hospital on January 17, 2020, at around 10:28 a.m.
Prosecutors told the jury last week that Thomas and his 10-year-old brother Anthony suffered years of abuse at the hands of their father, often arriving at school with bruises and scratching — and hungry.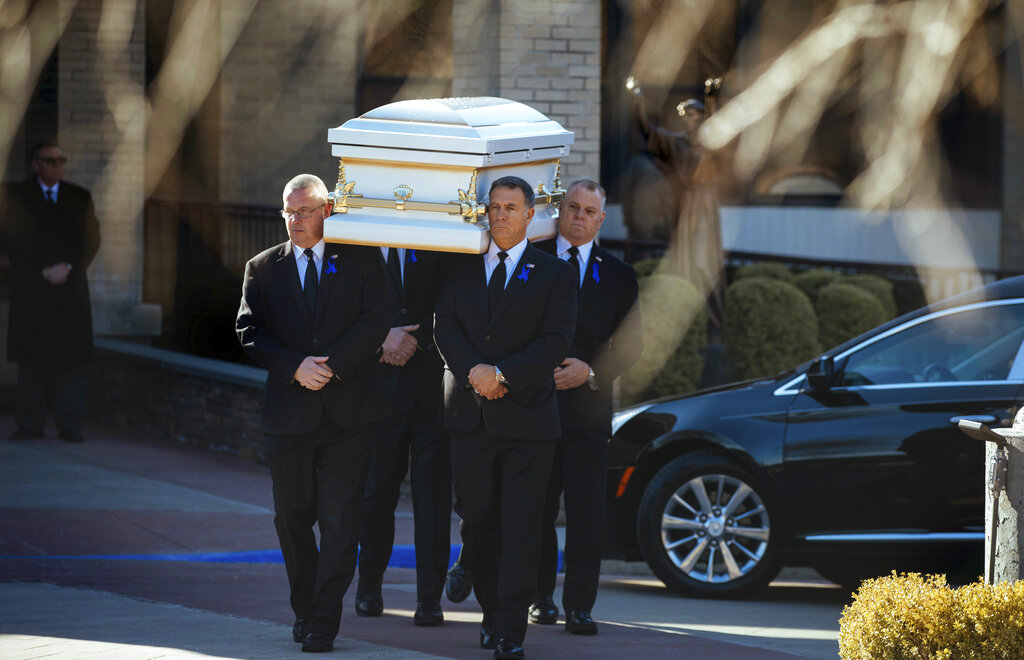 "They were observed at school literally eating crumbs off the floor," assistant Suffolk County District Attorney Laura Newcombe said.
Newcombe also related a text Valva sent to his now ex-fiancée, 45-year-old Angela Pollina.
"I will beat them until they bleed," he wrote, according to Newcombe. "It is the only thing that works."
READ MORE: Chilling 911 Calls From Debbie Collier Family: Driver Involved In Crash With Georgia Slain Mom Revealed
Valva's attorney laid the blame at Pollina's feet, saying she constantly told him he was being too lenient with the boys and that Valva was desperate to make things work. He painted her as the wicked stepmother.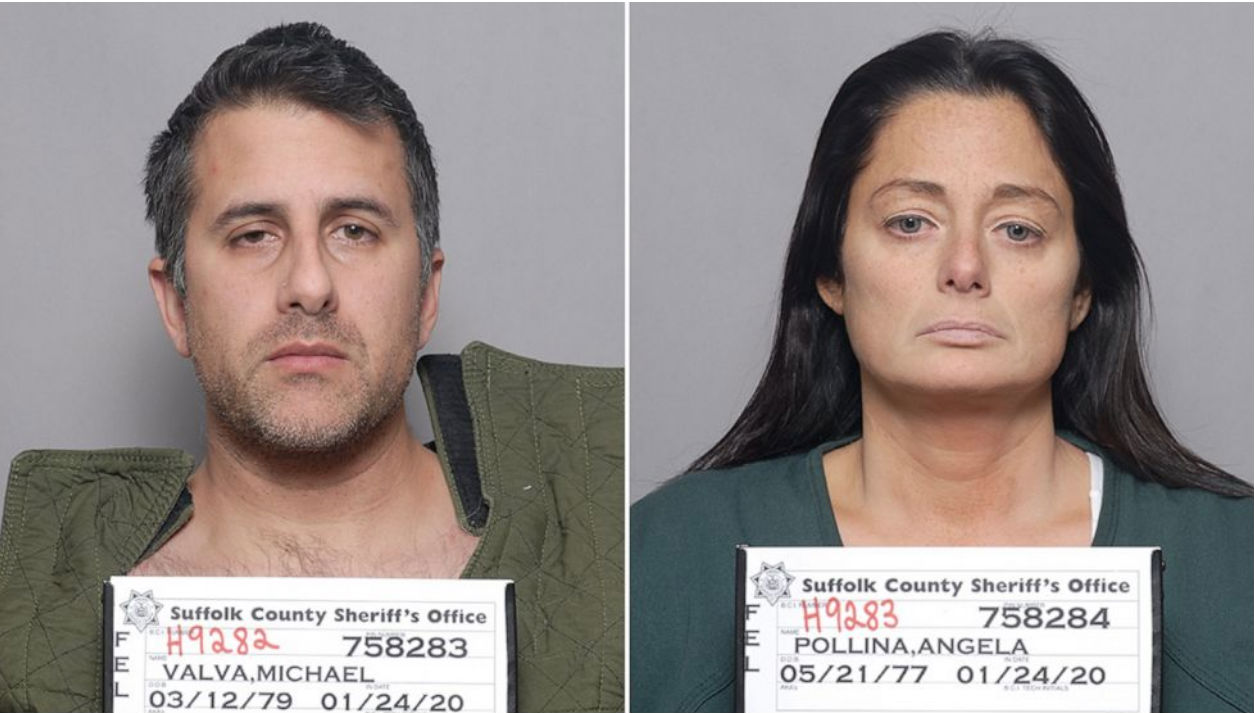 "You are making it too comfortable for them," she allegedly told Valva, according to attorney Anthony La Pinta. "Let them be uncomfortable. That will teach them to control themselves."
Valva, La Pinta said during his opening statement, "never ever thought that either of his boys could die from being in that garage," WCBS reported.
When Valva arrived at the hospital to see his son, he had no emotion, again, Lambert continued during testimony Thursday.
"There were no tears. There was no emotion," Lamber continued, recalling when the suspect saw his son in a bed at a Long Island hospital.
"Somebody, a staff member came into the room and asked him if he needed a drink, a chair, to make a phone call. He turned and said, 'No, I've been in more stressful situations.'"
The trial continues and should last around three more weeks.
Check back for updates.
For More, Click: Diego James Gettler Arrested For Attempting To Kidnap A 10-Year-Old Girl In Colorado