The moment a 'Neonatal Nurse Lucy Letby, 32, Kills Preemie After 4th Attempt — Then Smiles as Mom Bathes Her Murdered Baby' A British nurse who allegedly killed seven babies in 2015 and 2016 reportedly tried to kill a premature girl four times — and smiled after successfully doing so.
Neonatal Nurse Lucy Letby, 32, Kills Preemie After 4th Attempt — Then Smiles as Mom Bathes Her Murdered Baby
A Manchester Crown Court also heard how Lucy Letby, 32, killed two of three triplet boys at Countess of Chester Hospital. One of the slain babies, who prosecutors called Child O, was stable but died within minutes of Letby entering the neonatal unit, according to Sky News.
Child O was found to have suffered severe liver damage.
Letby is standing trial for murdering seven babies and trying to kill 10 more. The Washington Post reported that she was accused of injecting air into the victims' bloodstream and giving them insulin.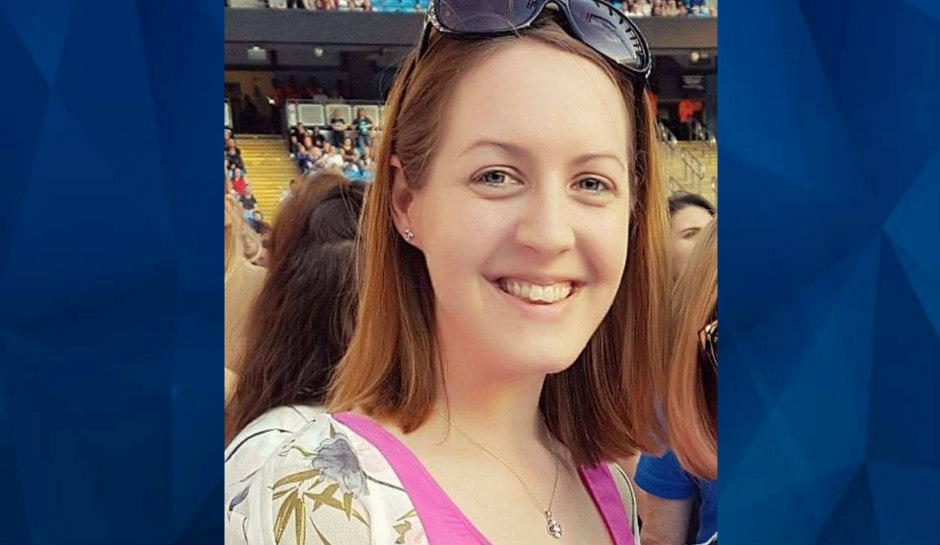 In one of the cases, the former nurse allegedly tried to kill a premature baby girl, called Child I, on three instances before she was successful. Afterward, she sent a sympathy card to the victim's parents, Sky News reported.
READ MORE: Dinari Lindsey, 2, With Special Needs Is Found Dead In Bucket Near Family Friends' Home
Medical professionals concluded that the preterm girl did not pass away naturally. The victim's mother was bathing her recently departed kid while Letby was "laughing and kept going on about how she was present for Child I's first bath and how many children I had enjoyed it," according to the prosecution's testimony in court.
According to The Guardian, a pediatrician claimed that he stopped Letby from killing a premature baby who was 98 minutes old. The expert reported that Letby was seen watching the incubator as the infant's oxygen levels decreased. The doctor allegedly found that the baby's breathing tube was loose and that an alarm had been turned off.
Letby reportedly did not help the baby or seek backup. The consultant said he was already uneasy with Letby being alone with the preemie as he "started to notice a coincidence between unexplained deaths, serious collapses," and Letby's presence, The Guardian reported.
The trial continues.
For More, Click: Abuse And Murder: Keaira Bennefield, 40, Mother-Of-three Brutally Murdered After Posting Footage Online Of Estranged Husband Beating Her In New York